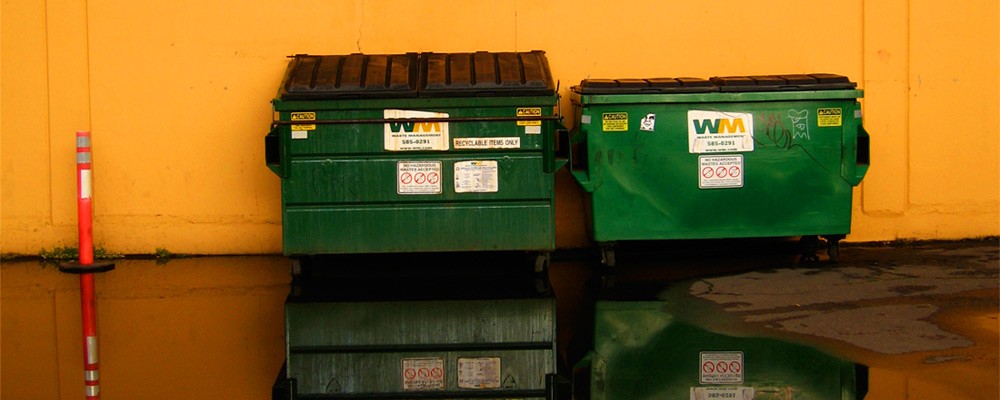 "We aren't here so you don't have to be, we are Ofad"
The origins of the us
The Office of Fine Art and GOOD Design was founded around 6:30 in the afternoon on a Thursday in the month of May 2001.
Ofad good friend and member Eddie James Van Slambrouck was sitting around a house located at 1463 Glenbrook Drive, Santa Rosa CA, 95401 when an epiphany came over him, an idea was forming in Ed's mind - a vision.
Ed thought to create a center of organization around all creative acts his friends and himself were part of. A completely pointless and useless organization was to be the foundation for Ed's vision. The Ofad was to be the inconstant driving farce behind all great deeds and works produced by the group. Our mission is simple, make shit, that's it.
Base concept and other misleading dogmas
"Ofad (Office of Fine Art and GOOD Design) really started out as a joke, a play on my friends and I taking ourselves and what we do too seriously.
The base concept of Ofad is that everyone is producing in one way or another regardless of the nature of their work.
We feel like some real amazing stuff never surfaces or gets seen, and the Ofad would like to bring their authors and these projects to the light of day.
Ofad and especially the site Ofad.org is a venue for producing ideas or to document past works with a stringent disregard for judgement and other creativity stifling forces. We believe that if you are not humble in your production you start to sound like a professional prick and your work suffers in time.
For me at least this is the base concept for the Ofad project but keep in mind Ofad is an organization of talented people with talented peoples opinions and needs.
The site grows with better content and the people of Ofad get more excited about producing under our project base. The Ofad will take shape. New ideas and internal power struggles will come. The Office of Fine Art and Good Design will have to redefine it's role in it's own existence.
Right now the Ofad Project consist of a solid group of artists, photographers, designers and web developers with their respective cluster of friends and acquaintances. So the reach of interesting people and potential for amazing articles on the site is inevitable – so please check in from time to time."
The Office is now officially open, enjoy.
- The Ofad