Wordlow rode his bike over to my pad tonight at 10pm, and I quickly suspected something important. If you know Wordlow, you know that if he's out on his bike at night, it's with either no destination in mind at all or otherwise a very determined purpose. He handed me a CD. I knew it was the latter.
So here it is, Wordlow's latest. Fresh on the heels of his all-Memphix mix for OFAD, the 1200 stylist comes correct with a collection of . . . [Inside the writer's mind: Nah, I can't say that. Played out. Like the music writer who cried wolf. Who's gonna believe me? But damn, "Car Horn" into "Life Is…"? Aw, fuck it, I'll just say it.]
hip-hop for people who like listening to hip-hop—instead of hip-hop for the Urban Outfitters dressing rooms.
CLASSIC BANGERS.
Yeah, classic bangers—but with one exemption. These aren't the overplayed classics you've heard since you bought your first pair of British Knights and wore them every day at Comstock Junior High. Biz is on here taking Studda Steps instead of telling you that you got what he needs. CL Smooth is here with "Only the Strong Survive" instead of reminiscing over you. Nas is here talking about "It Ain't Hard to Tell" instead of life being a bitch and then you die. But classics nonetheless. Bangers? Undeniably.
Another thing you won't get on this mix is the hyper-ADD switching from first verse to first verse to first verse so prominent among obsequious DJs eager to show off their record collection. "I hate that shit," Wordlow told me, standing in my doorway. "I just wanted to let the songs breathe." I checked the tracklist. Um. The Beat Junkies, breathing? "If you intended to make a mix that breathes," I wanted to ask, "then why not just make a jazz mix with Ron Carter, who I am listening to right now?" (We agree on Ron Carter.)
But listen to this mix and you'll know what he means. Long outros that would get chopped by entry-level Serato motherfuckers lay here in the buff. Extended breaks after the first chorus lead not into another Bob James break with another airhorn blast but into the second verse, the way nature intended. And the second chorus. And more. It's hip-hop for people who like listening to hip-hop—instead of hip-hop for the Urban Outfitters dressing rooms.
Riding out the final furlong here are some funk 45s, which Wordlow says he can't help but add to almost every mix. There's "Inspiration Information" from Shuggie Otis, a great talent whose embarrassingly faded glory Wordlow once suffered through at the Fillmore; its presence here shows he doesn't bear grudges. There's "Hard Times," the Baby Huey song that brought together DJ Shadow and Village Music owner John Goddard at the dawn of a long and fruitful friendship. There's even an outro from that chintzy-looking Ray Charles Orchestra record you've passed on at Goodwill a dozen times already.
Wordlow is on his game here, as usual. He's rarely off. It's been a long day and a new Wordlow mix couldn't have arrived at a better time. Listen and just relax baby, 'cause me an' this other cat are gonna straighten you out.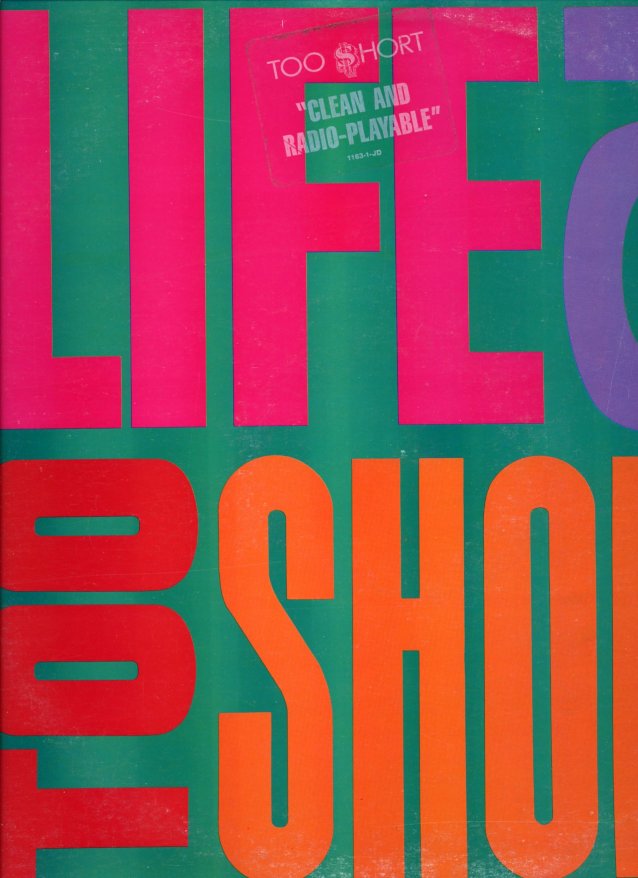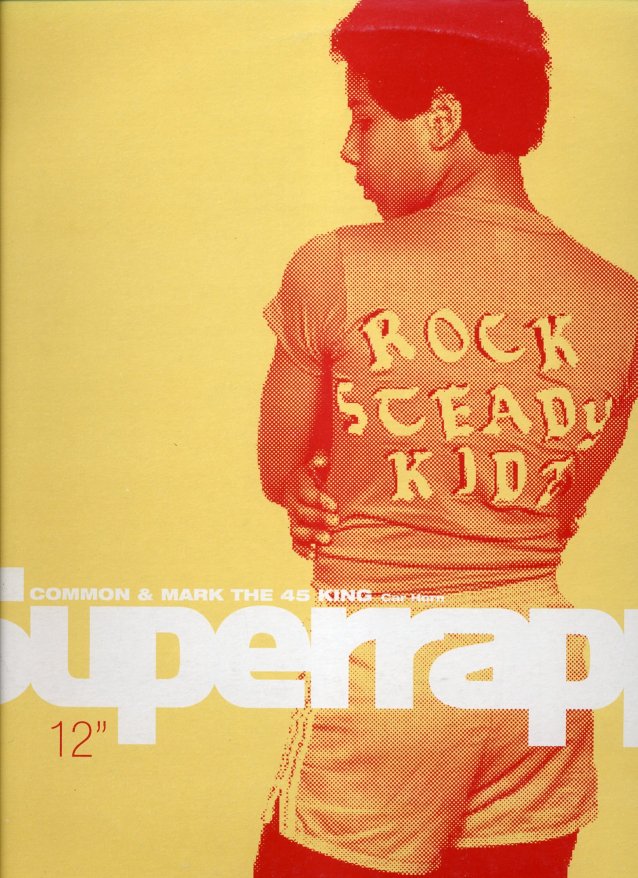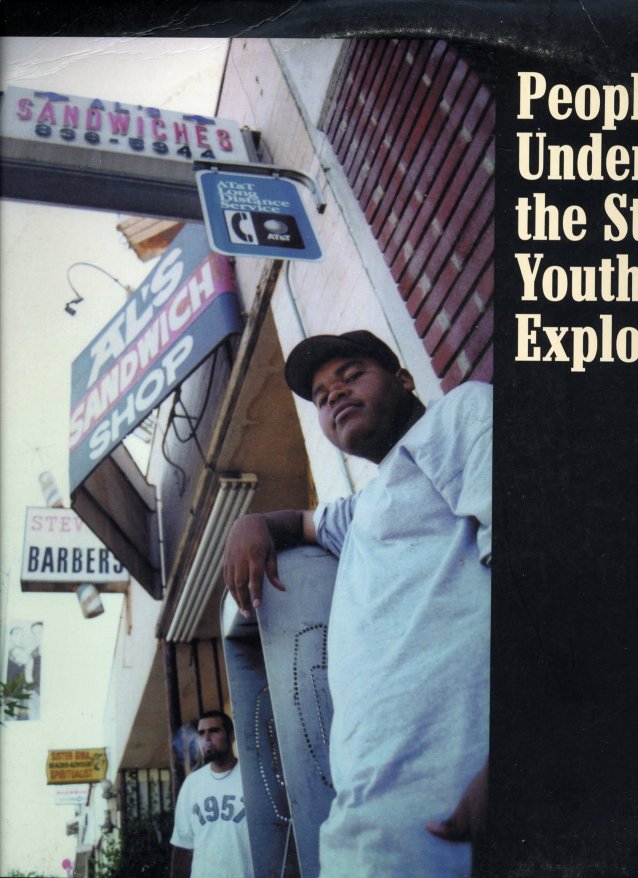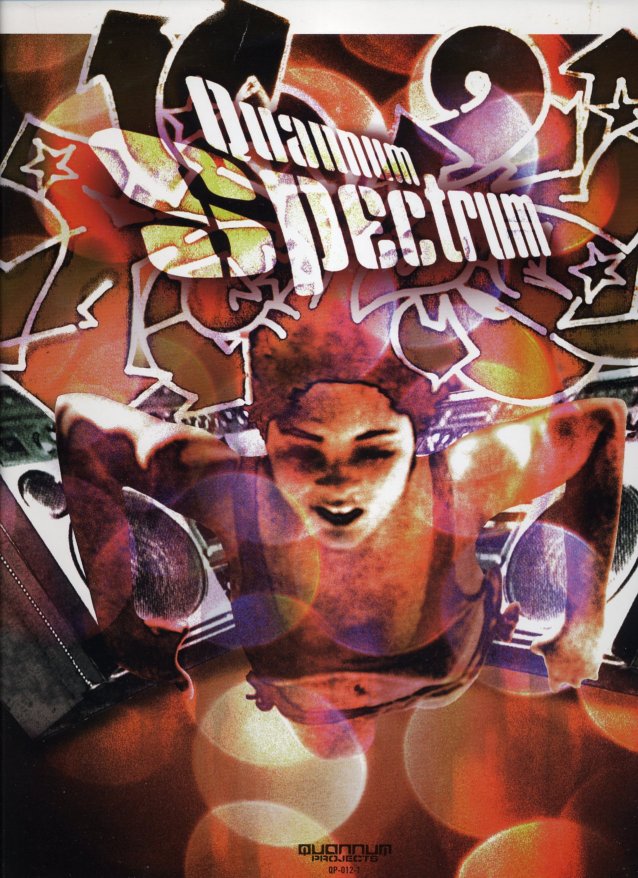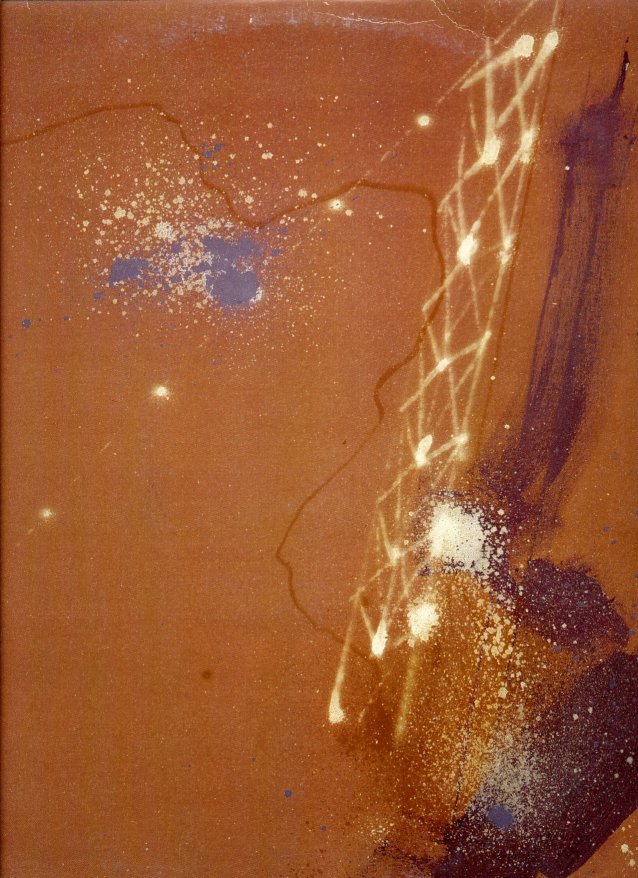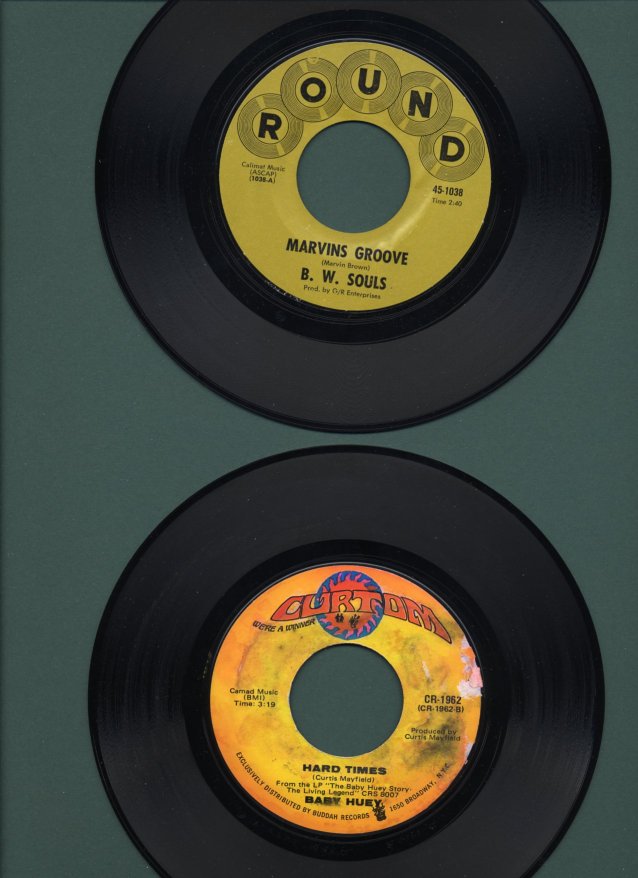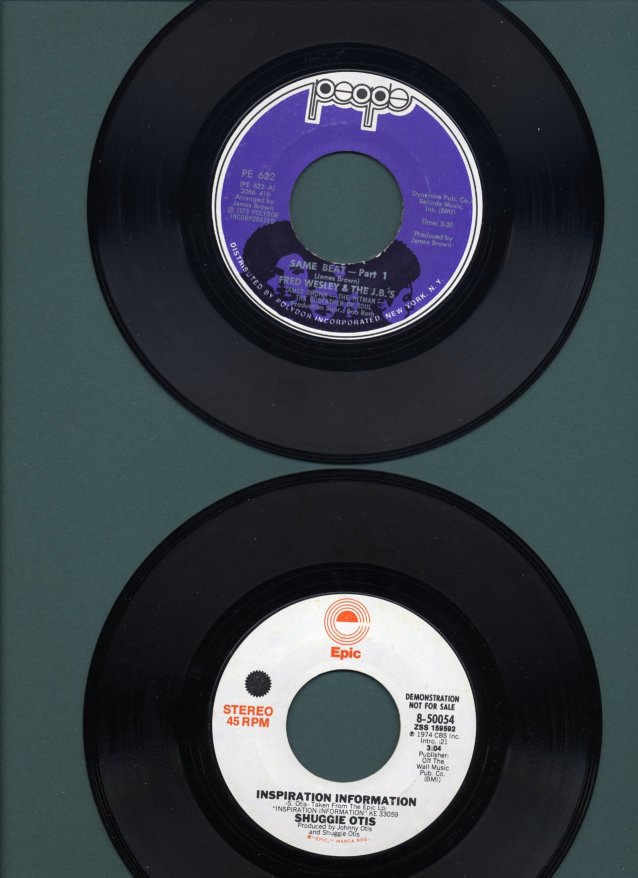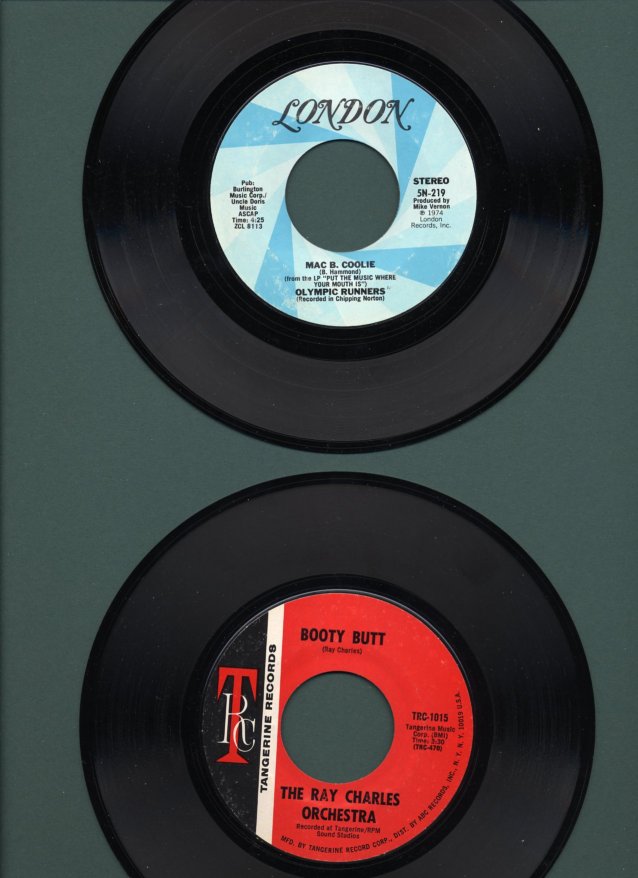 Tracklist:
Large Professor - I juswannachill
Dr. Dre - phone tap (instrumental)
Common & Mark The 45 King - car horn
Too $hort - life is... too short
People Under The Stairs - code check
Lyrics Born - always fine tuning
DJ Krush feat. C.L. Smooth - only the strong survive (Automator remix)
Rek - big dreamers (lawtown remix)
Grip Grand - but anyway
Nas - it aint hard to tell (remix)
Eclipse - world premiere
Quannum MCs meet Jurassic 5 - concentration
Phat Kat - microphone master
DJ Jazzy Jeff feat. Slum Village - are u ready?
Giant Panda - smooth
Biz Markie - studda step
Beat Junkies feat. L.M.N.O. - sick days (remix)
B.W. Souls - marvins groove
Baby Huey - hard times
Fred Wesley & The J.B.'s - same beat part 1
Shuggie Otis - inspiration information
Olympic Runners - mac b. coolie
Ray Charles Orchestra - booty butt