About this episode:
I first heard Guided By Voices when I was 17; my friend Chris had bought a box set with 5 discs for around the same price, as you would pay for two albums. We sat around making art books and he put on King Shit and the Golden Boys or one of the other discs. As I listened I heard all these really short songs that just hook you without you knowing it.
I soon realized that this was something I wanted to checkout in - depth. I bought some blank tapes and recorded most of what I could fit on two 90-minute cassettes. I was ridding the bus and subway allot back then and started to listen to those tapes religiously, I would get really deep into the songs as I watched the scene roll by out the windows of public transportation.
"Of spiritual redemption in the form of song and drinks..."
I got really into this earlier GBV stuff and started to search for more. If your not acquainted - the band is known for it's "low-fi" recording sound with allot of the songs being made on 4 track recorders. This is often where the description of early Guided By Voices is left, some low-fi band from Dayton, Ohio drinking beer and making music in some dudes basement on simple outdated equipment.
As I listened to the music I started to get pulled into these little songs, starting to see them as being very complete and sounding extremely finished.
The more I heard the more I was hooked. My next religious experience with the band came in the form of two album purchases "Propeller" and "Mag Earwig". This is about the time I really started to notice a sentiment or undercurrent in most of the songs - it was as if the music was delivering something directly to a connecting point I had trapped inside.
Please enjoy some of the songs in the vast catalog of GBV and Robert Pollard's collection - this 30 pack has been hand selected from many albums to delivery sermons to the sea and you.
Track List
Song - Album - Band
Of spiritual redemption in the form of song and drink:
To speak of a message that is not yet clear nor exact to my head or my chest. Of tones that resonate a voice of lights on the horizon or of beers in the fridge, of ghosts, of things to pass. As I listen, I hear this song that is the current through these gifts. The sound that reverberates in these songs has aided in making me a true dispel and believer in this fountain of light that streams through the touch of Robert Pollard. I'm a bit sorry if this comes off stupid but in one way or another we are all Guided By Voices.
- Mike
Album artwork of songs contained in this transmission (courtesy of the GBV DB) if you have the chance it's a very good resource on the bands history.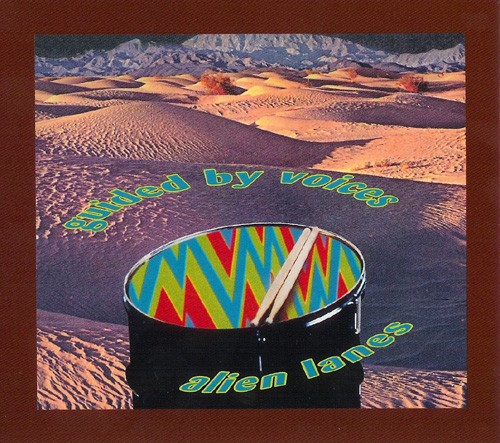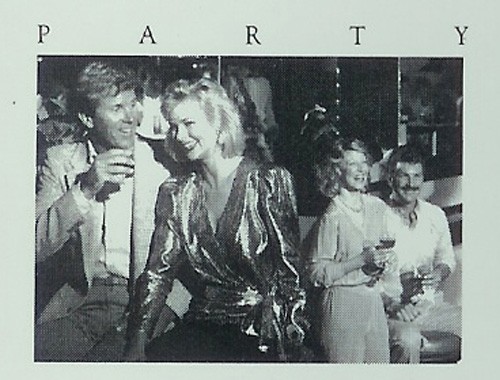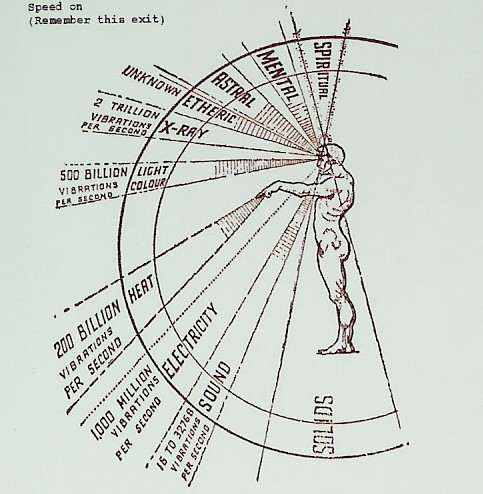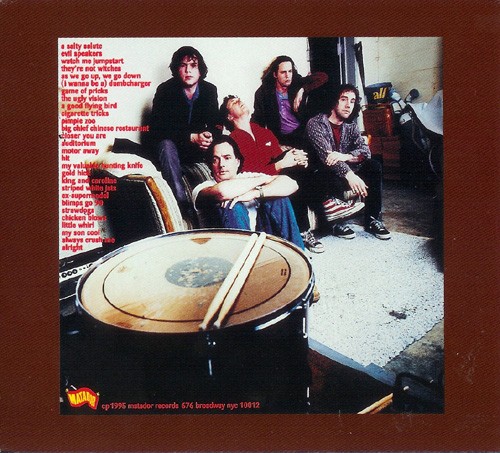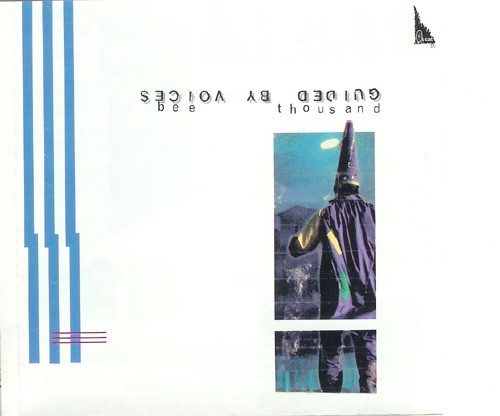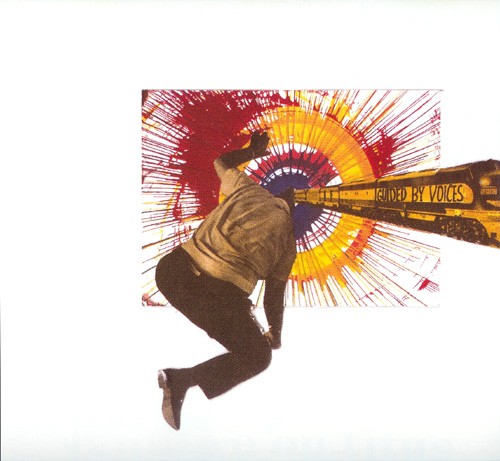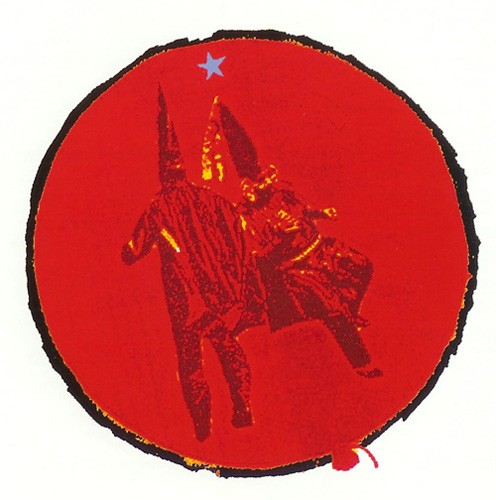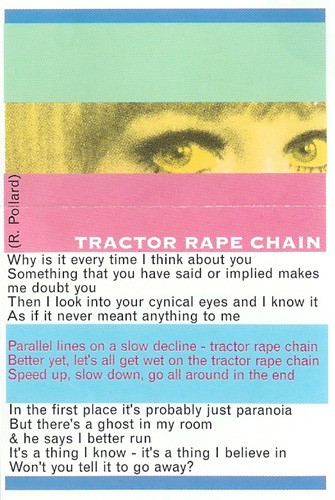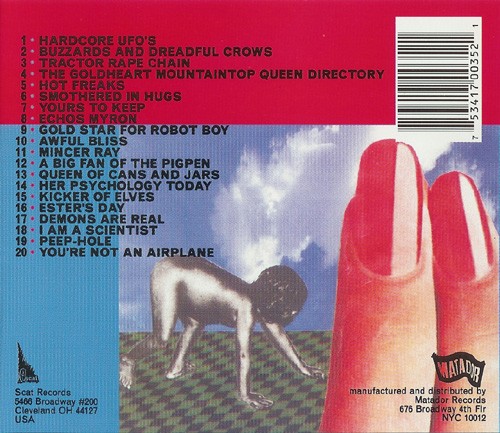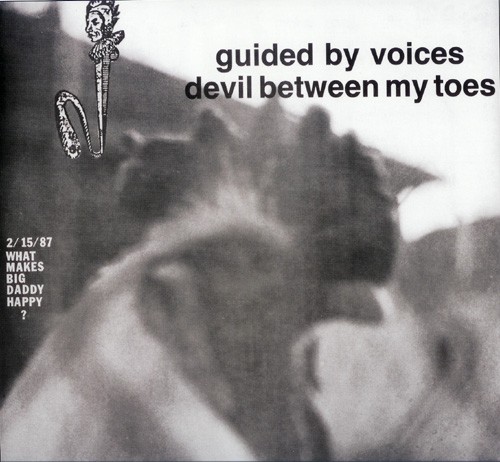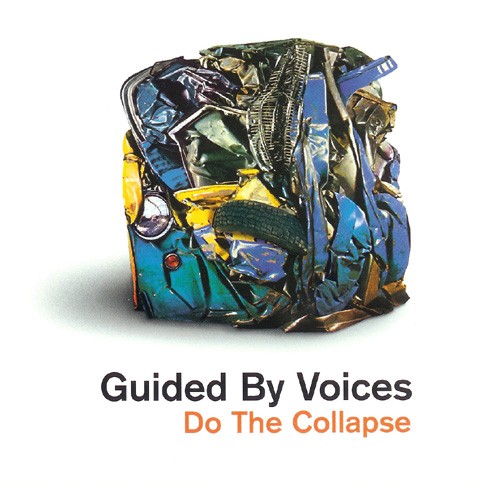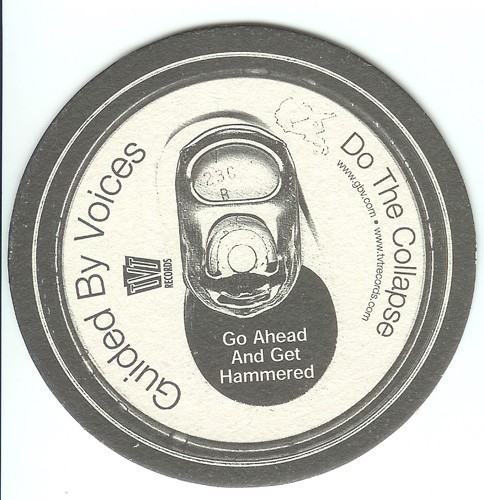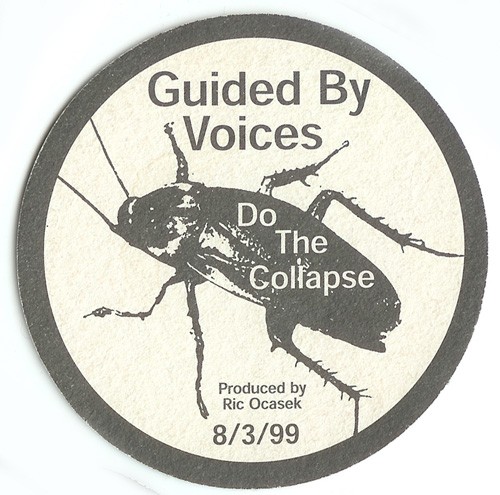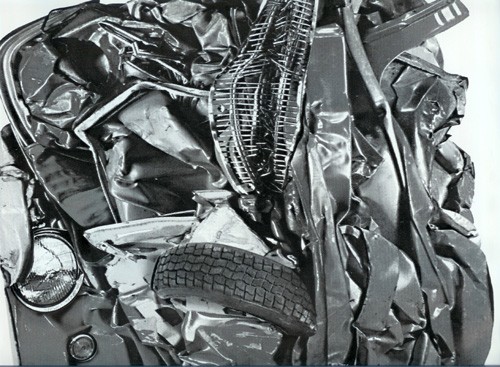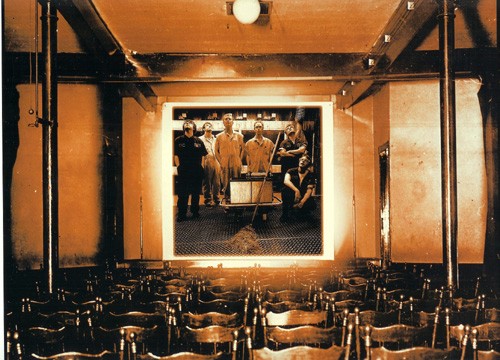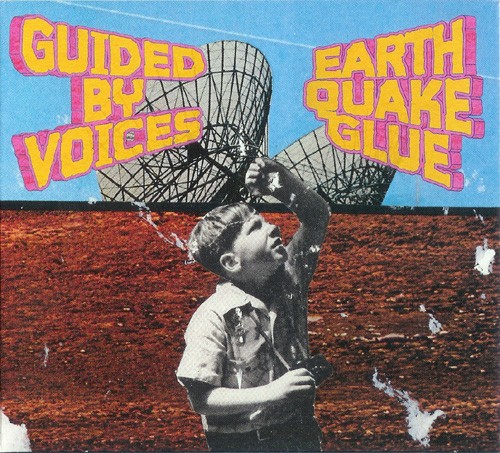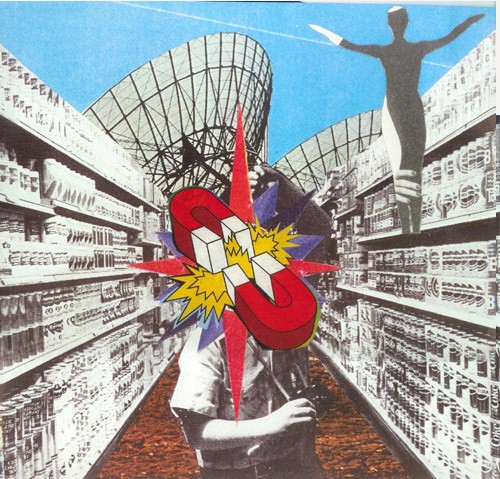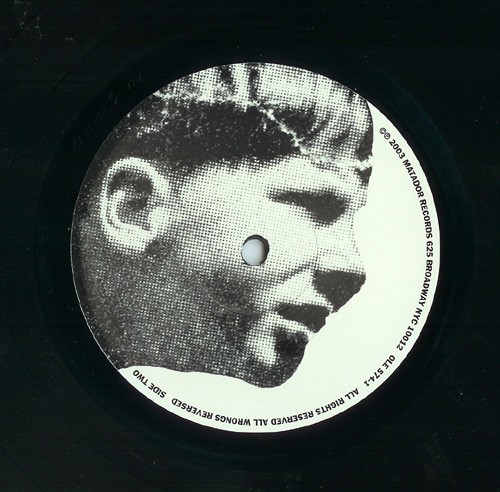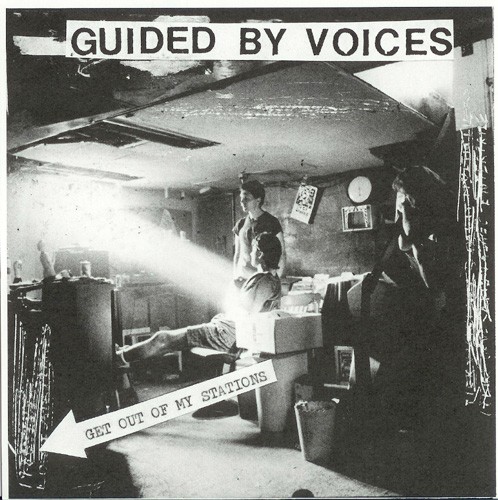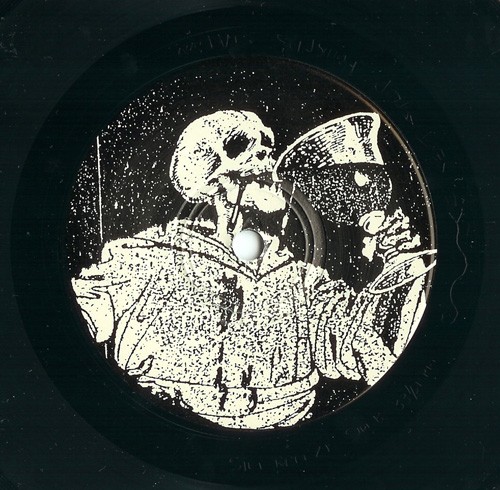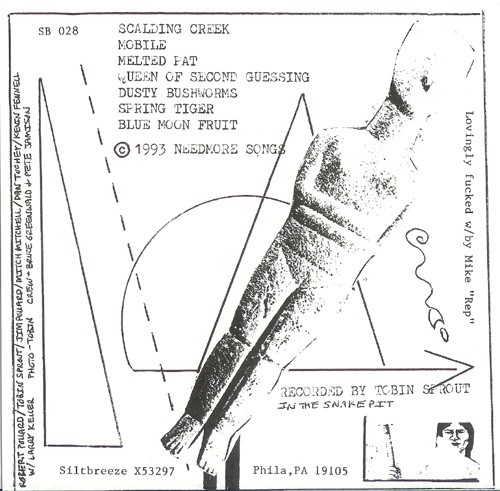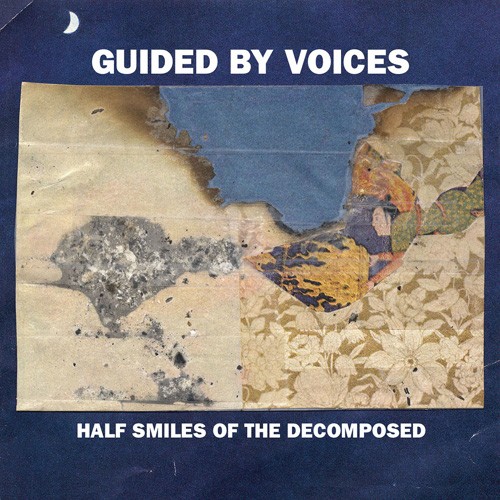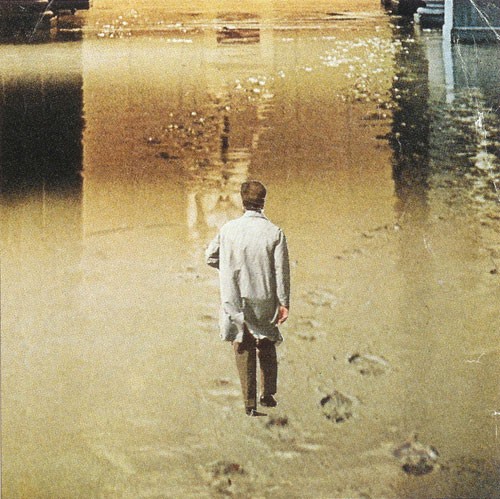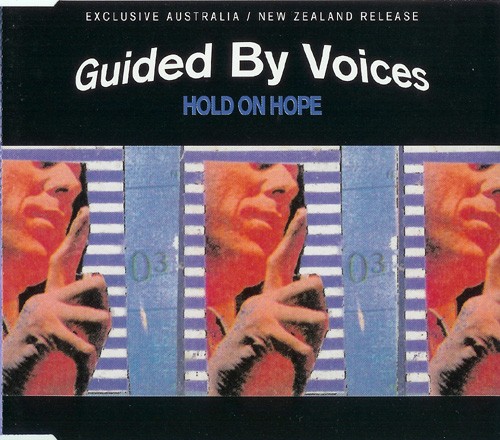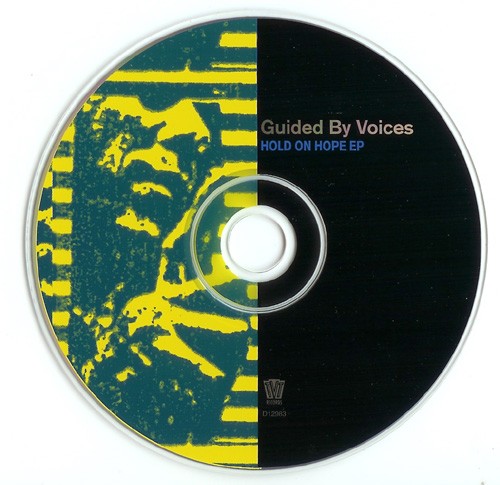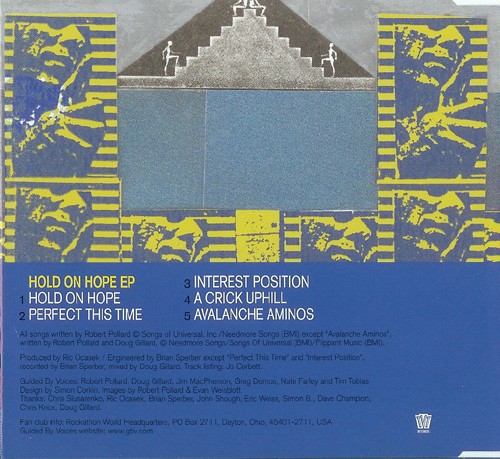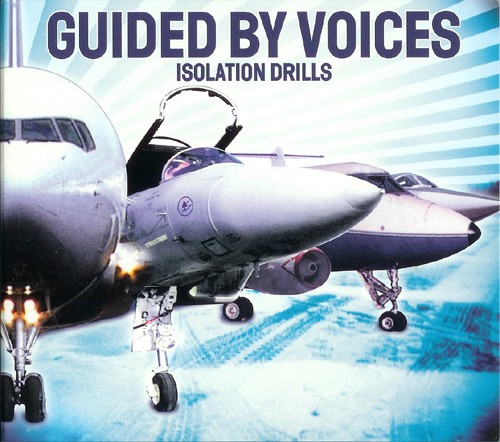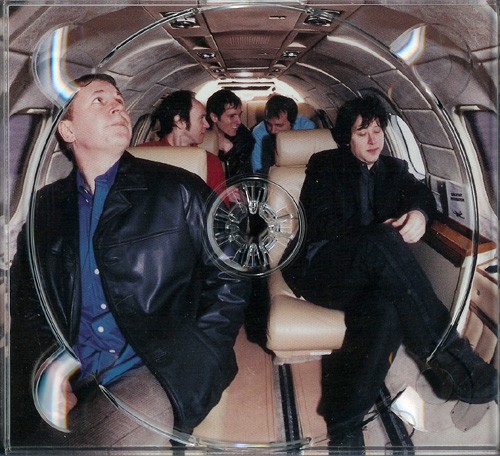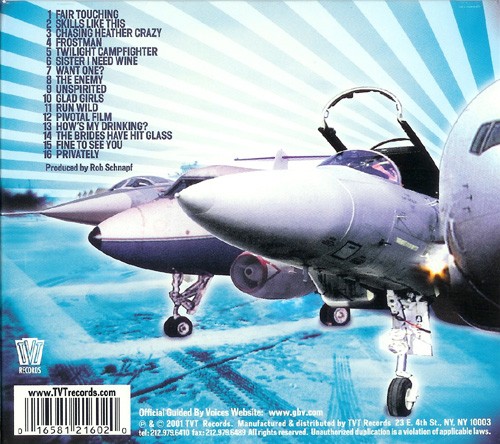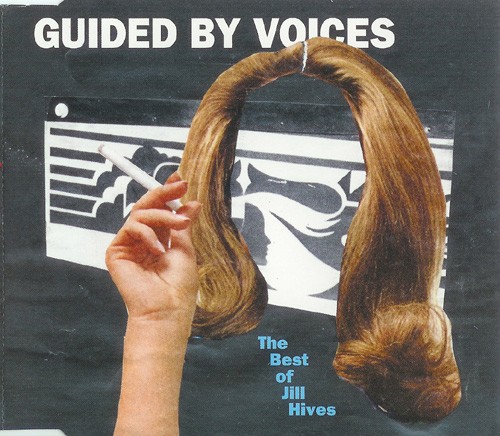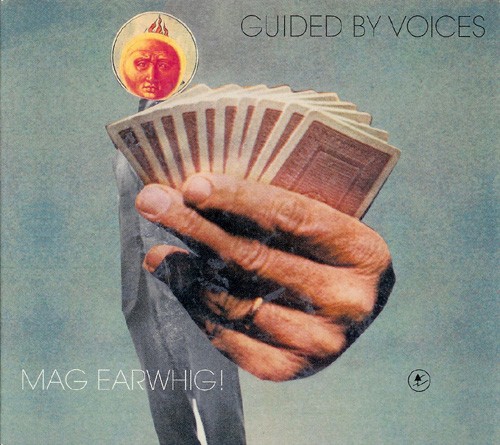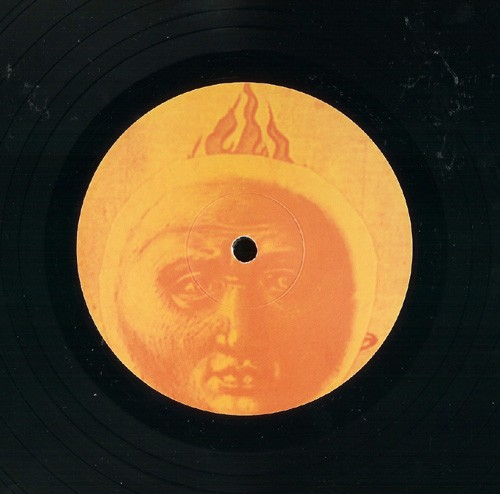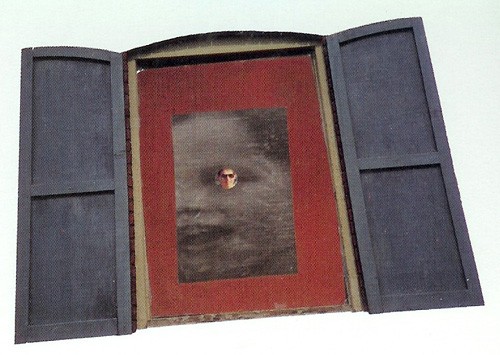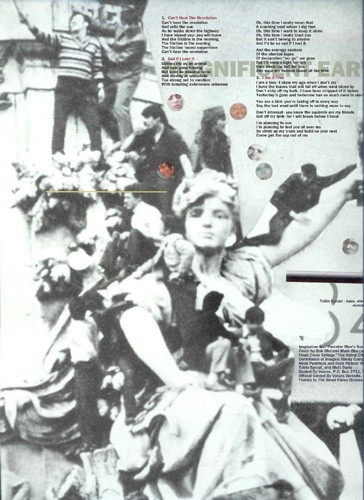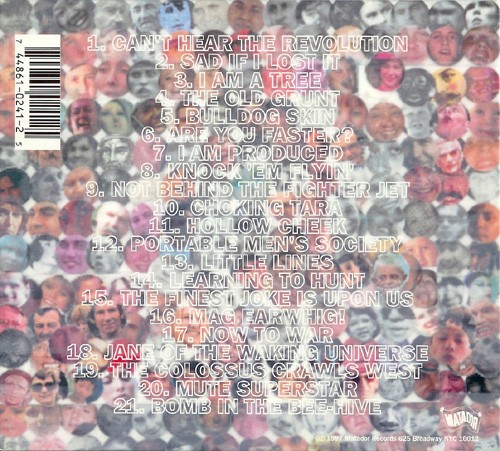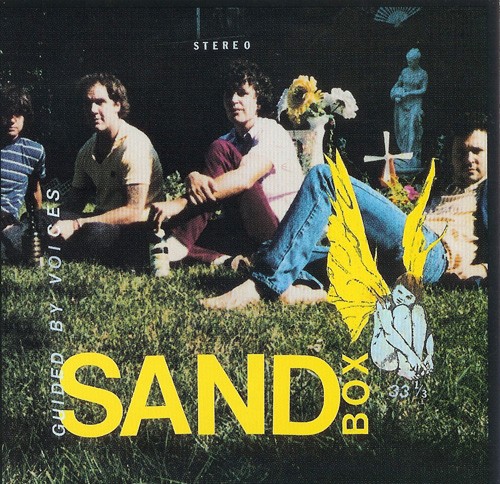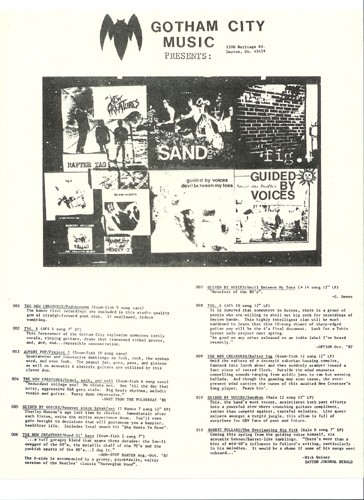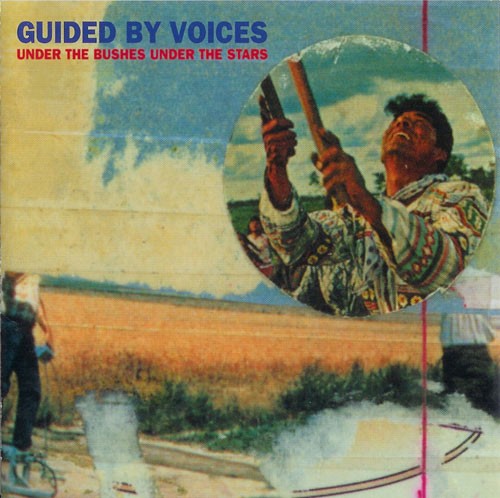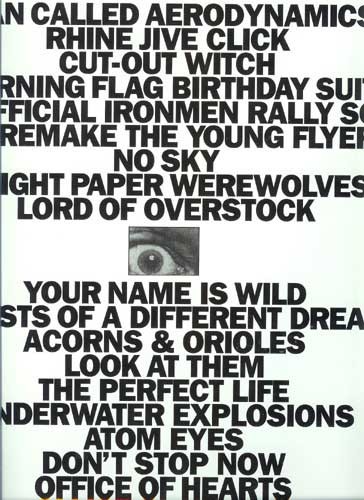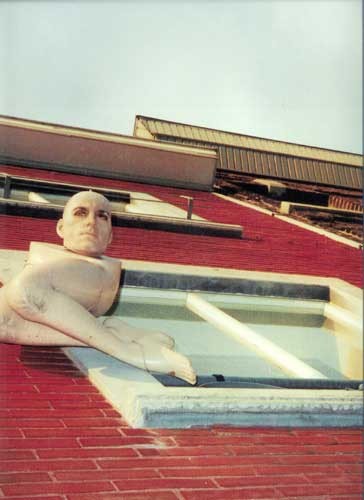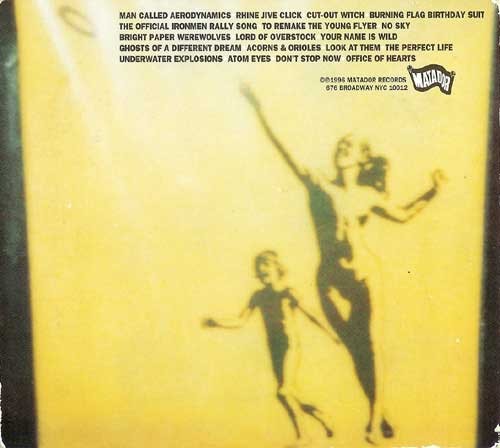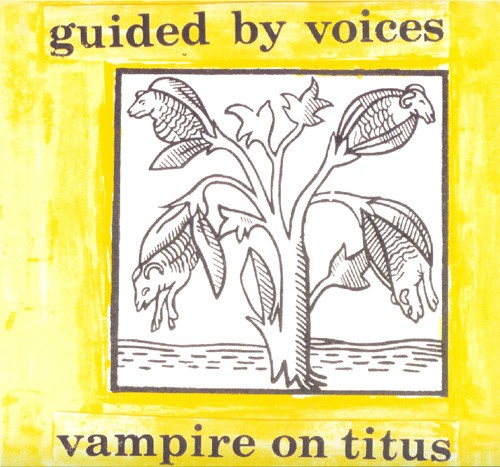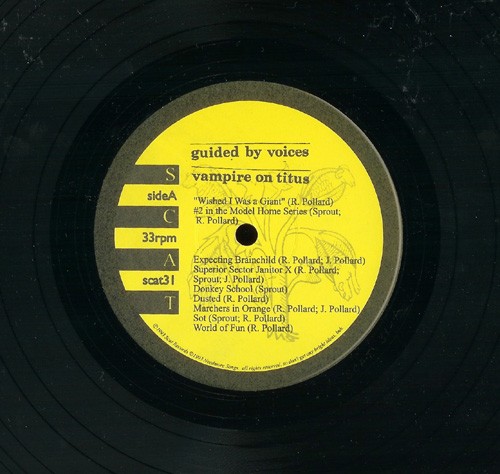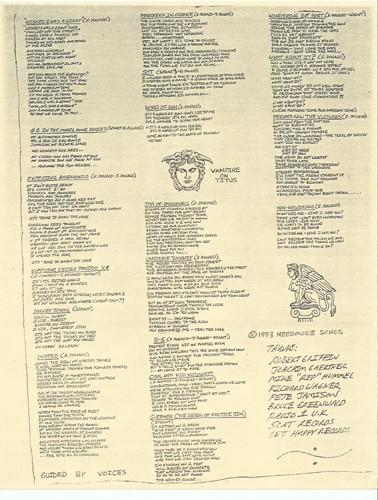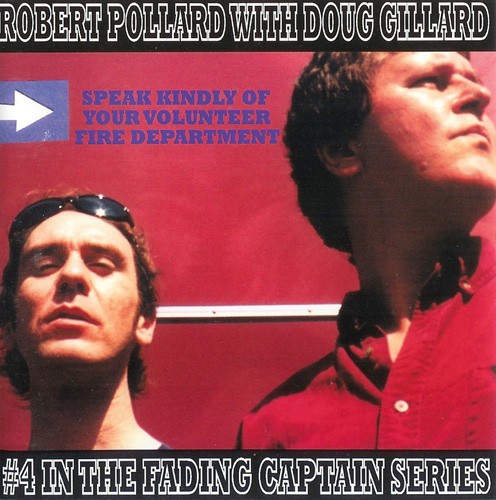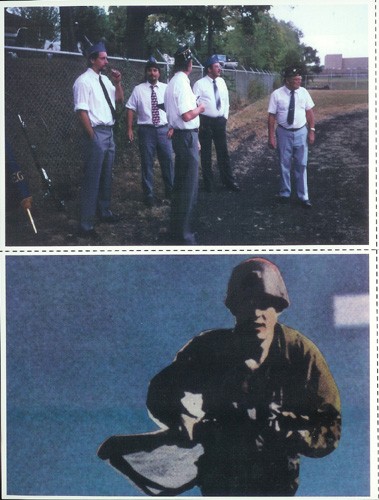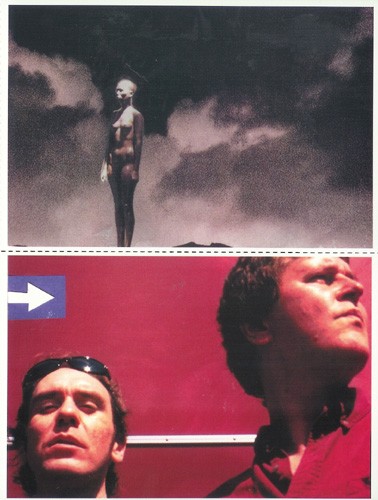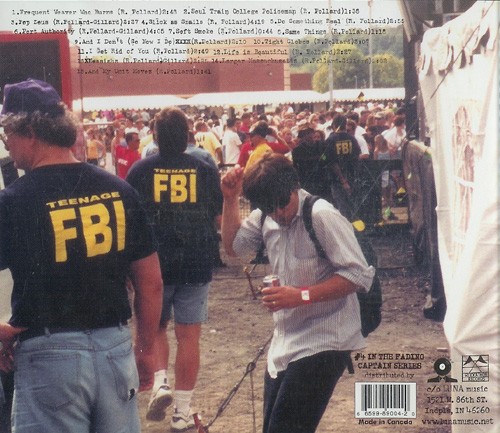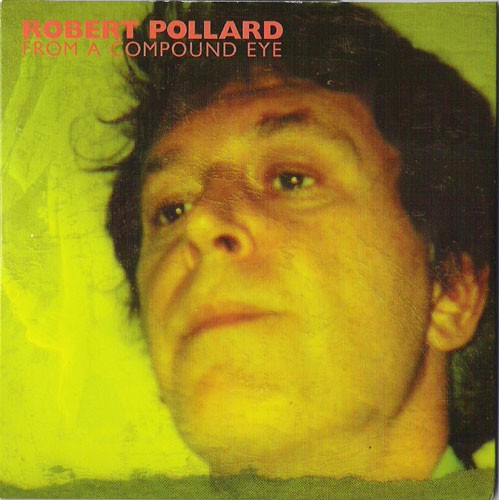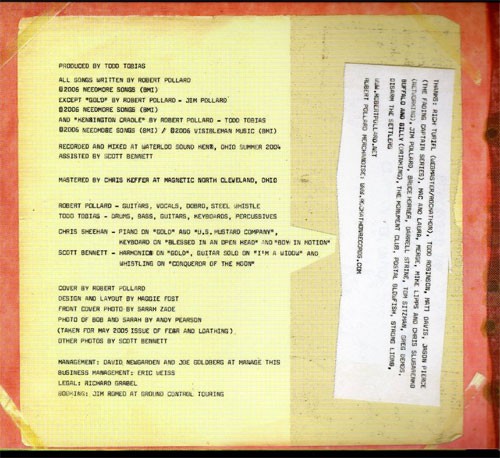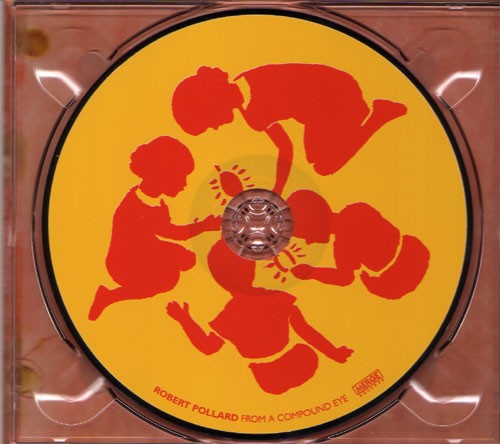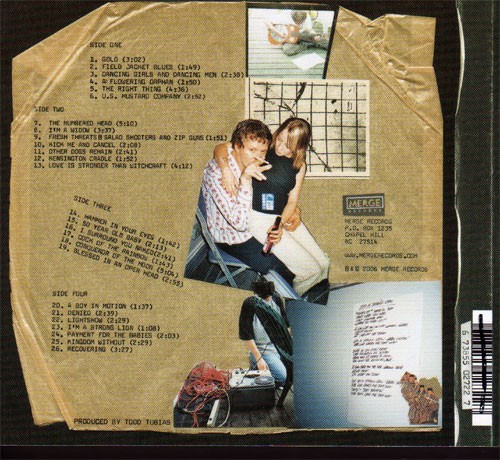 This was a volume one transmission I hope to add more volumes to the Radio Ofad - GBV collection in the near future, thanks for tuning it in.