A discussion on Mr Grizzly Anderson.
I originally started this idea of exposing friends and family to shed light on individuals that are up to some interesting things.
The topic of interest today is a Mr. Aren Anderson. Aren comes to us as part musician and part artist/designer; In today's world this is becoming a common combination and is nothing new. I feel the man in question, however, is a bit of an oddity and needs to have a few things about him brought to light and exposed.
You see Mr. Grizz was recently added to the Soletech Web NerDs as the go between to myself (Mike) and fellow nerds Ivo Janssen and Mr. Randy Pikul. Mr. Anderson came to us looking for the job we were looking to fill, and we had hoped to find someone fairly competent who fit in well with our Web NerDs standards (what is in part cynical and sadistic).
From the start, Aren proved strong in nerd comprehension and up to par in standards, always staying under the radar and doing his job well. As the days passed quickly, as they do in the world of the 9:00 to 5:40, Aren started to show some interesting traits.
You see, Mr. Grizz, who is considered a hater by his close friends, was in fact contributing a bit of optimism to the us nerds. This small light seemed to come out through a humble persona in the form of a simple contentment. It took most of us nerds some time before we realized what this asshole was trying to pull. Whether it was on accident or not, Mr. Anderson was fucking up the hating dynamic in our nerd lair. His mere presence was a monkey wrench in dark cloud of cynic bullshit we praise as our standards.
So with this said I would like to exposes some of the finer points of Mr. Grizzly Anderson's existence as seen through my experience.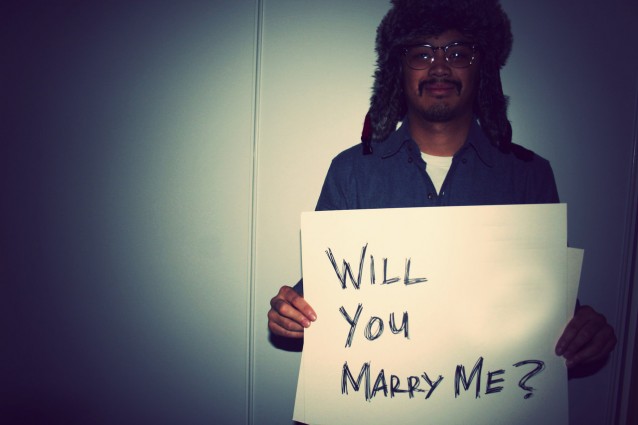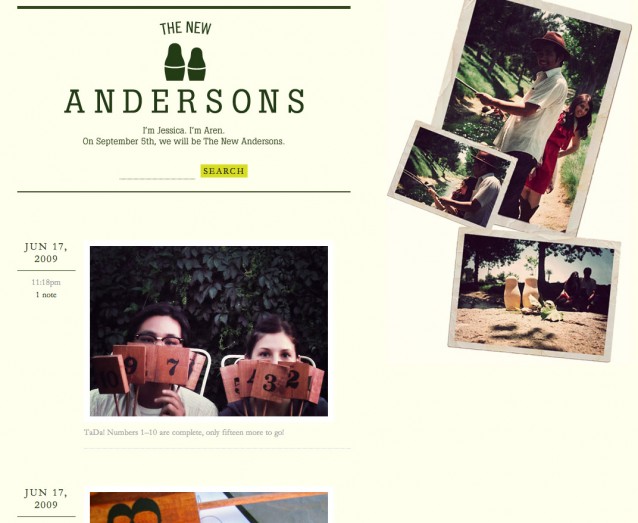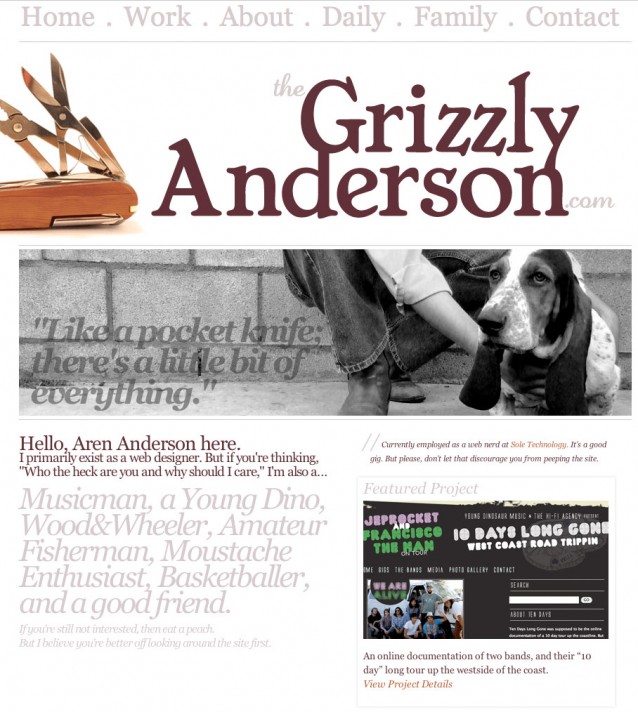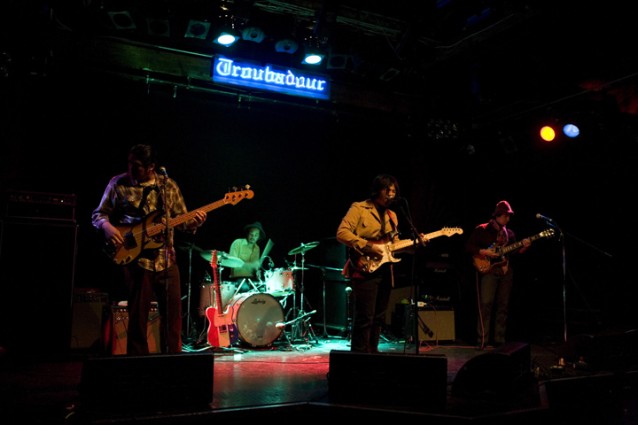 So I don't know if it's worth anything, but I would like to thank Aren Anderson for exposing himself for the better of humankind.
- Mike
Ofad says link up with Mr Grizz for your well being.

YDM 4 Life - for the record this might be a record label
NBA Hoot - Did we forget to mention that the Grizz is a fan of the orange ball