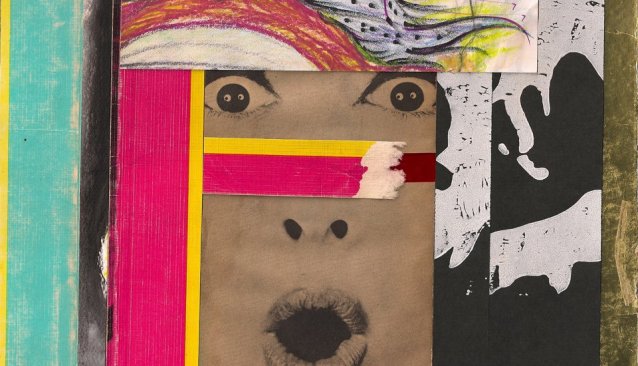 Blood is Thicker Than the Mud and music may someday save your soul... So if you are looking to feed your head and ears the time is now as Ofad's GOOD friends Aren Anderson and Desert Family Business just announced the launch of YDM Label's new web site ydmlabel.com. Landing just in time to save the world from boredom and self destruction, YDM Label is officially for you to enjoy.
All or nothing and a humble approach is a walk we can all learn from and it's in the opinion of the Ofad Collective that YDM (Young Dinosaur Movement) moves in this manner. The site launches with some epic listening opportunities + available downloads for you to take a little YDM with you wherever that may be. The site debuts with a well stocked back catalog of sounds and new gems to be listened and poured over in the "Label" section of the site.
Two mandatory visits/downloads are (Alonso Benjamin Chan is The Wreckingstone) and (The Butes Biscuit Sour Half Hour)... Some upcoming shows are listed on the Events calendar so if you have not seen nows the time to start seeing.
Whether you're at work, home, or school we feel it's become apparent that it's time for you to LISTEN UP! and take a walk through the universe of the Young Dinosaur Movement... Young Minds, Old Souls, Good sounds and old bros.