Special Report (Tokyo Japan: March 11, 2011 9:15:57 AM PST)
Public note: this is in no way an attempt to make light of the devastating events that have unfolded in Japan on the 11th of March and forward. This is just a little correspondence with a good friend and his reaction to life in Tokyo during such an event.
-Mike
From: Mason Mark
Subject: Re: Calling Mason Mark are you out there Mason Mark
Date: March 11, 2011 9:15:57 AM PST
To: Mike Rusczyk
(In reference to the devastating earthquake that hit off the cost of Japan on Friday morning March 11th 2011 -Mike)
After singlehandedly rescuing ten of the flyest office girls in my building (and two old ladies) from certain violent immolation by fire and/or crushing by steel girder and concrete, i commandeered a zodiac raft with a 55hp outboard motor and rode up the oncoming tsunami, catching mad air off the crests, as i raced back to Nakahara H.Q. to check on my shit. n
Needless to say, though, i was a bit peeved when i arrived to find the scene below (a couple pre-quake pic included first so you can see we run a tight ship as far as the codemonkey work cubes go).
The 37" (american!) westinghouse tv monitor did a swan dive out the back, but he shook it off, as did the three notebooks you see on the floor---actually our biggest loss was a ten-ounce bottle of organic macadamia oil. (by the way, that $650 dell U2711 on the left kicks the shit out of Apple's latest 27" cinema... i bought both and ended up returning apple's. i recommend getting 3 of those dells, that is as good as monitors get right now.)
Thanks for your concern, but i am happy to report that i am BETTER THAN MOTHERFUCKING EVER, IN ALL POSSIBLE ASPECTS OF ANYTHING.
best regards,
mason mark
chief political officer
nakahara informatics, inc.
p.s.
peep the black chinese c-clamp that saved the old 30" for sure.. that one clamp makes it rock solid stable
p.p.s.
sending you the decent sized images since i assume you're a real man and can handle it!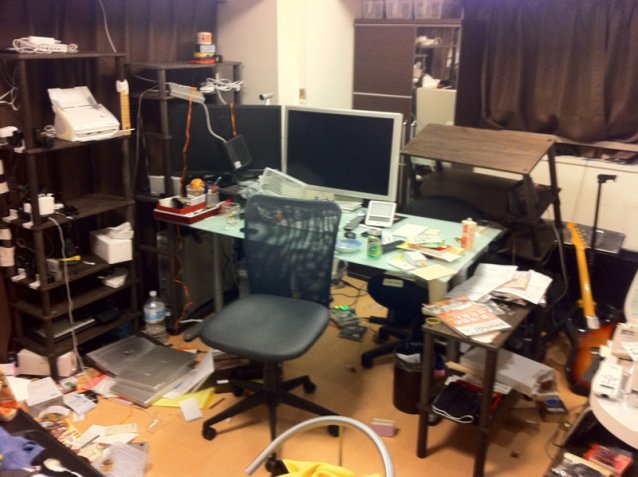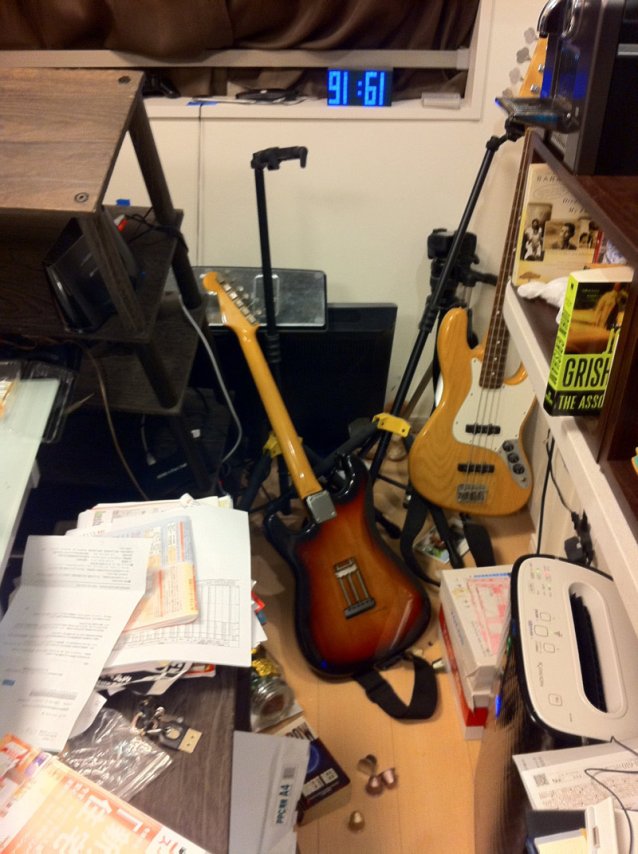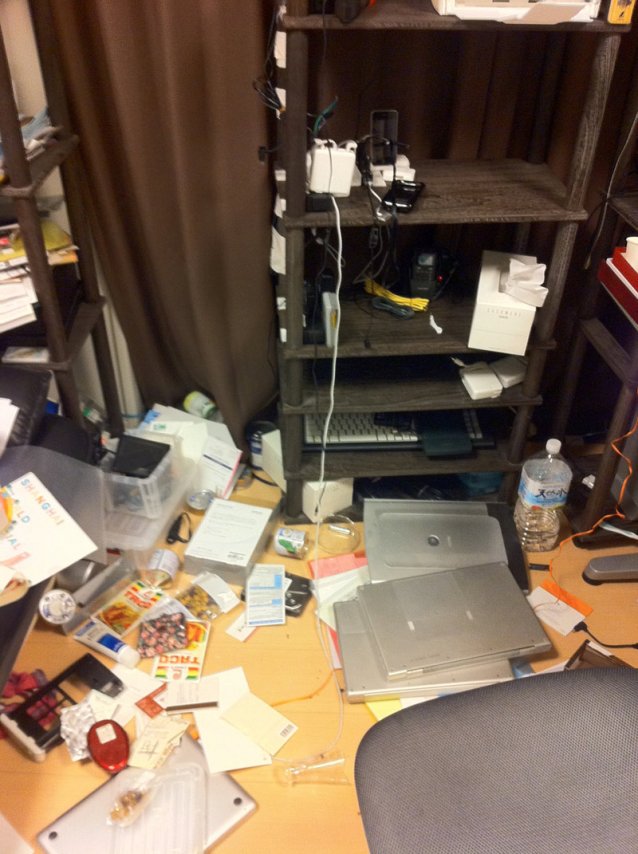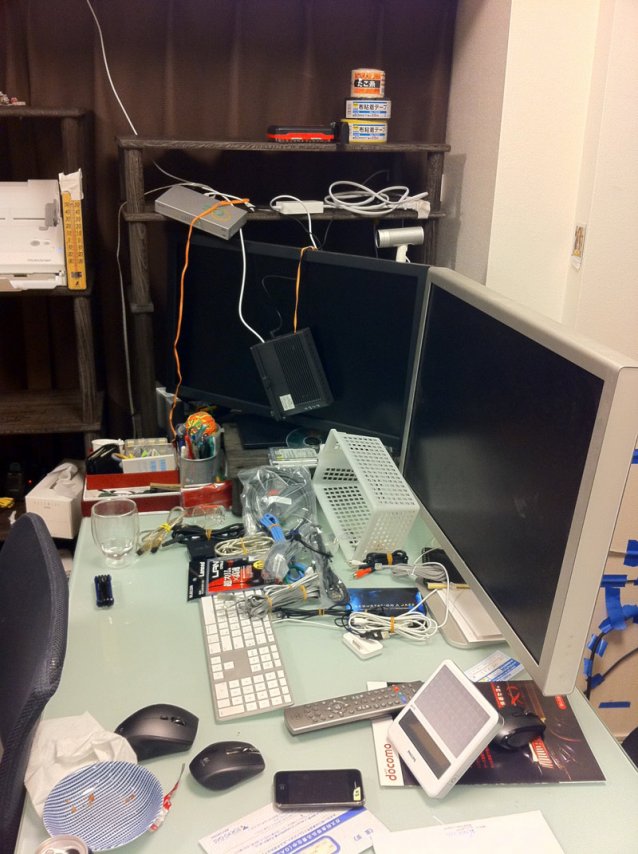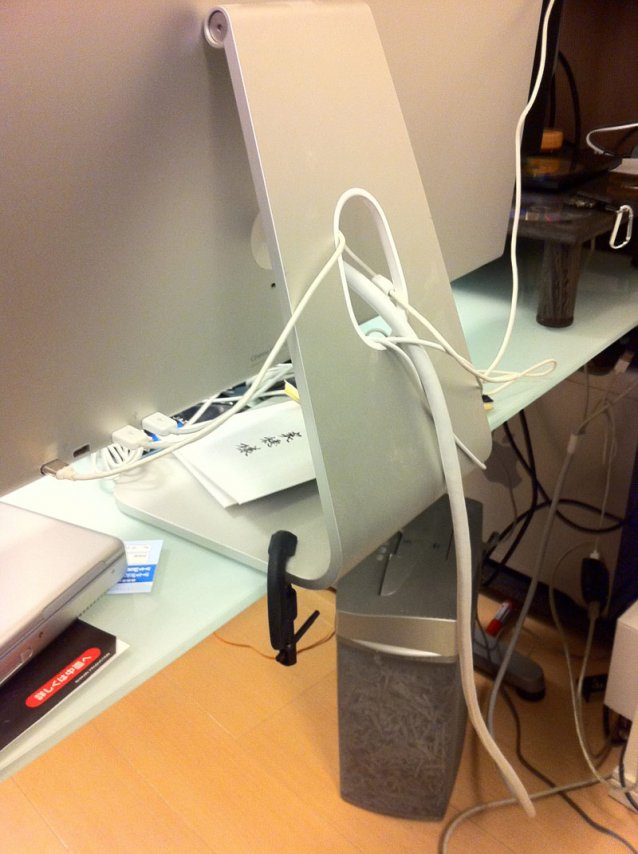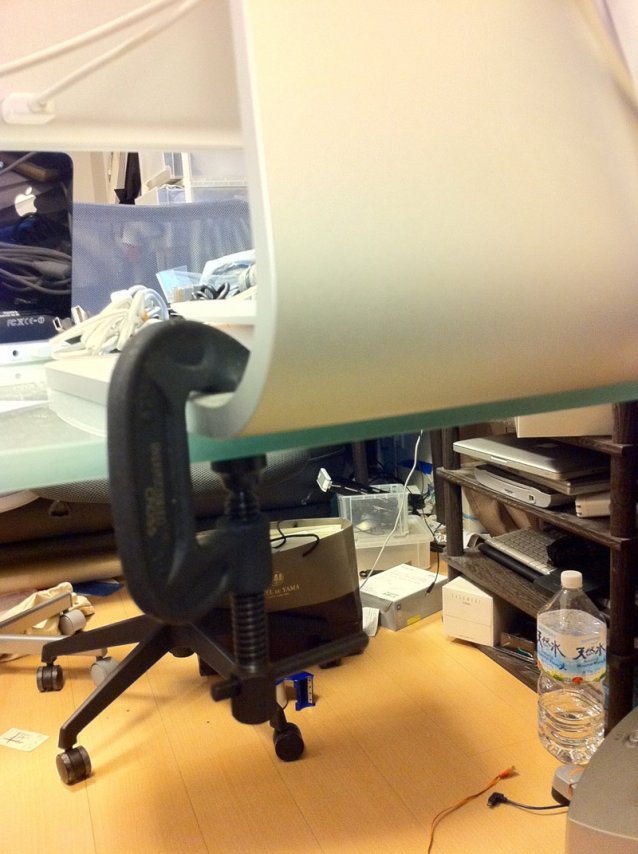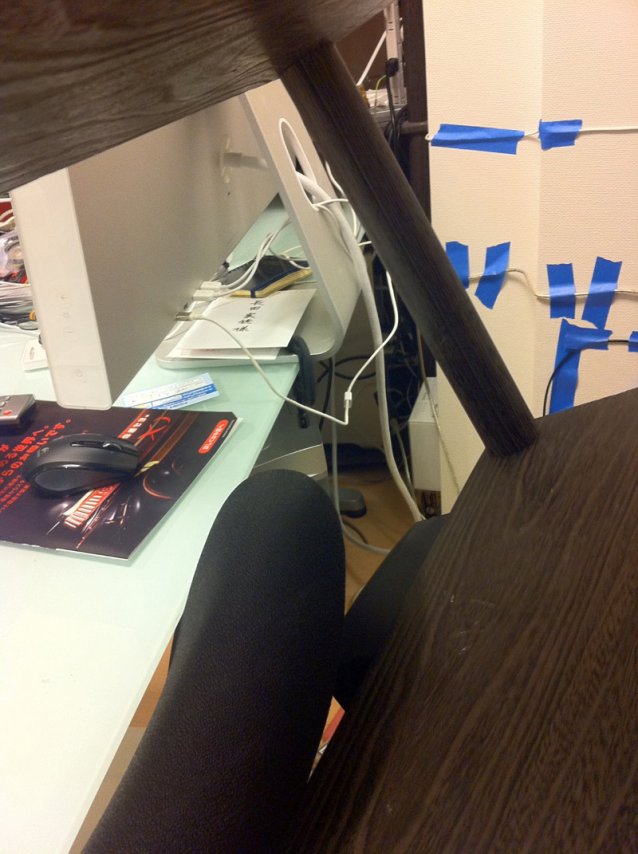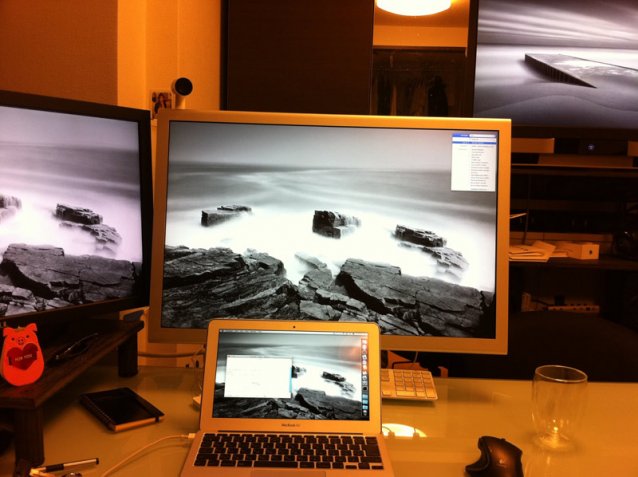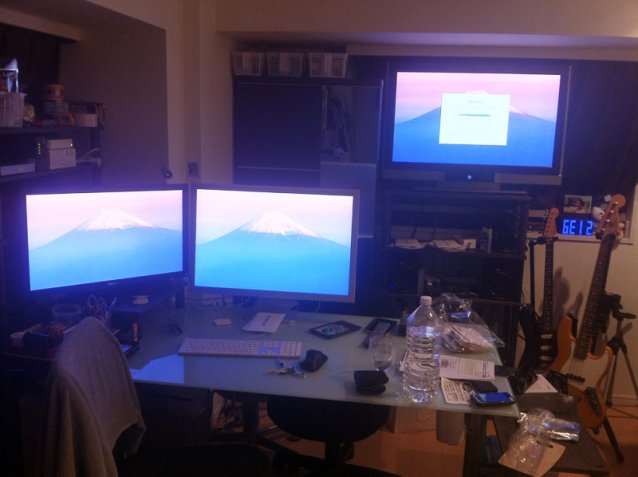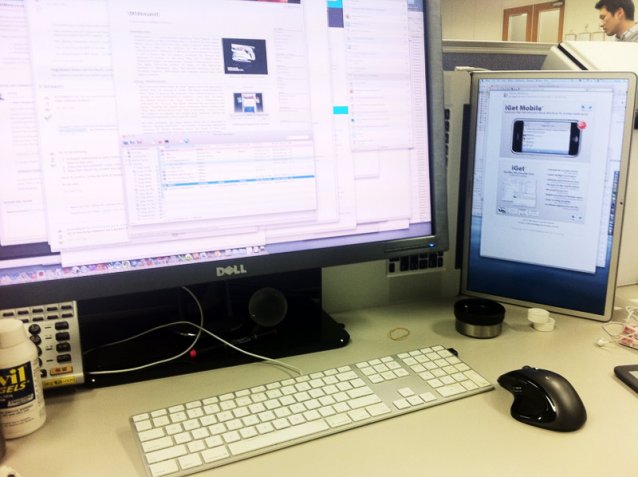 (for serious reading on this we suggest you go to a reliable source)