From: Brent Morgan Wick (Fartstorm)
Subject: [Contact Ofad] dead web site
Date: July 20, 2011 11:29:30 PM PDT
To: Ofad Contact Form
Fartstorm sent a message using the contact form at http://ofad.org/contact.
Dear Ofad,
Pull it together and keep this shit rolling, i miss having fresh bits to look at!!!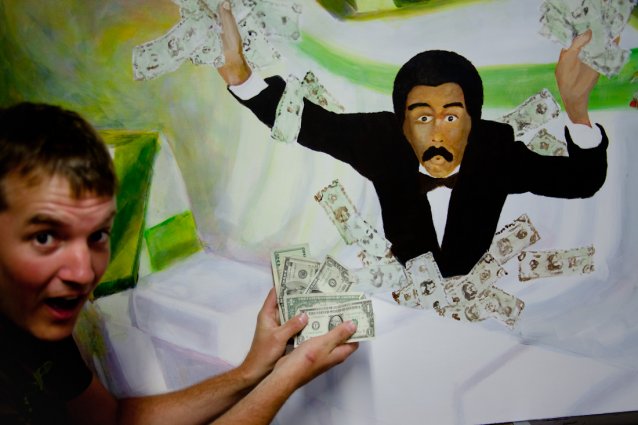 Back story
To recap my life has been a constant interweb fuck up in the form two major sites, the new Emerica and Altamont… Taking over every last ounce of creative whatever I have in my body and leaving my soul sort of intact to feel guilty for the bits that want The Ofad to be the epic oracle / whatevers that it can be…
Immersed in a three month crash corse in building / re-building two sites from the ground up with added ecommercers has made for severer neglect to this here Ofad site. It took a contact form email from one of Ofad's good friends Mr. Fartstorm aka The Mowick to snap me out of my nerd coma of self pity. I apologize for letting my life get in the way of my life in relation to any viewers that my happen by the Ofad…
I would like to extend special thanks to the Fartstorm and promise to post up and show up to the party more often...
- Mike