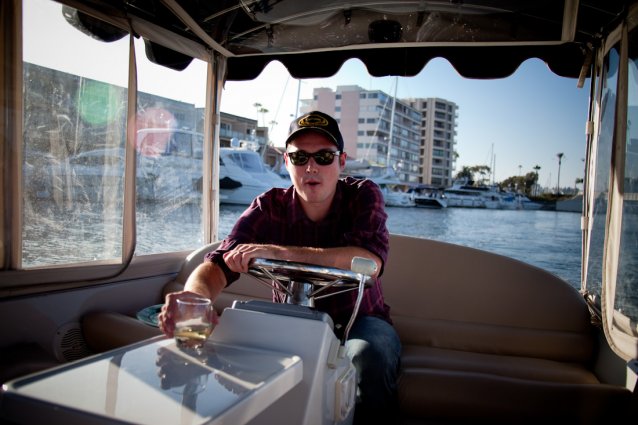 This post is in response to my own brain's inability to solve the problem of times short comings. Or it's an attempt to qualm the aspirations of any re-occurring visitors to this site.
At this point in my life I spend most of my life doing life shit and I feel great guilt to the places in my-self that thinks shit could be better. So in-tern I feel like posting on this here site as a worth wild home of retribution for shit in my life that I feel is real or worth something. So I just want to apologize to anyone who is dedicated enough to come back to this site and has patience to wade through my shitty writing and whatever photos to find a place of interest.
So hear this as a promise of good things that my never come, I plan to focus the remaining energy that I do not have on this here site for the betterment of myself of benefit to you as the viewer that may not really exist.
Or...
Please stayed tuned as shit will move forwarded as it is inevitable that all things progress wither it is to a point of digression or a place of manifestation of greatness or some shit in between...
There you have it big words that apologize for lagging and sounding stupid that are promising to you some better shit in the future for a better future, at least I think?