Via email:
A recent quick one from Das Wolf in regards to traveling back to the Midwest in autumn. -Mike
From: Stephan Wold (Das Wolf)
Subject: Wisconsin Fall
Date: October 14, 2010 8:55 PM PDT
To: Mike Rusczyk
Hey Mike,
Hope that you're fuckin rockin in a free world my man.
I just came back from Wisconsin. If you ever missed Autumn, check out my art bars pics I took while I was home.
Man I remember those type of days being the best days for skating back home. The sessions always lasted longer because we all knew they would be gone soon. Skate spots covered in snow and ice.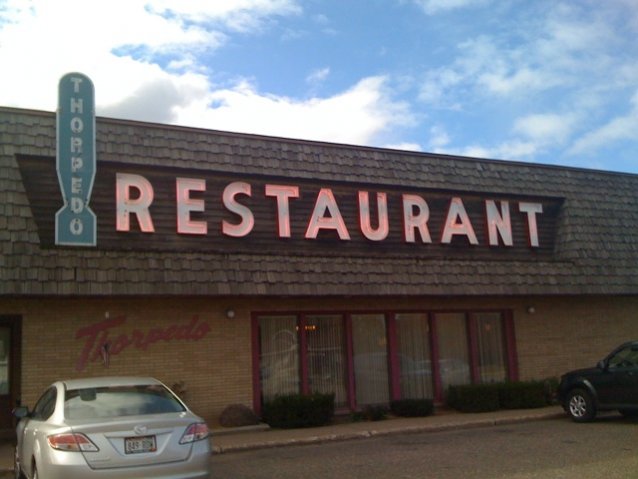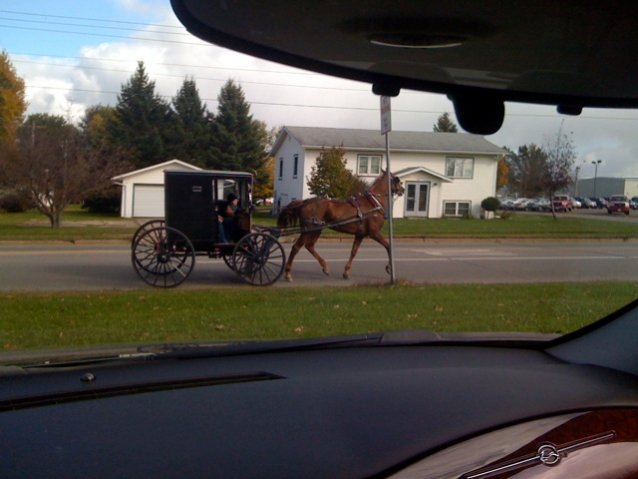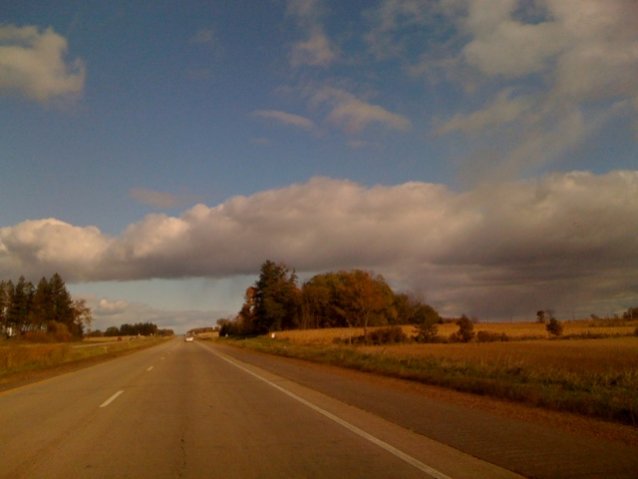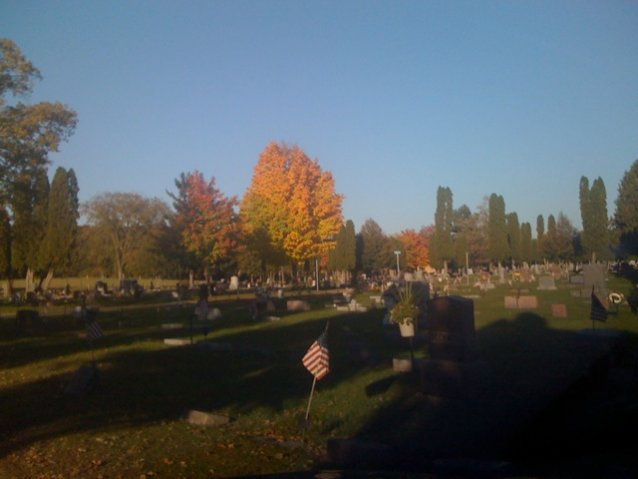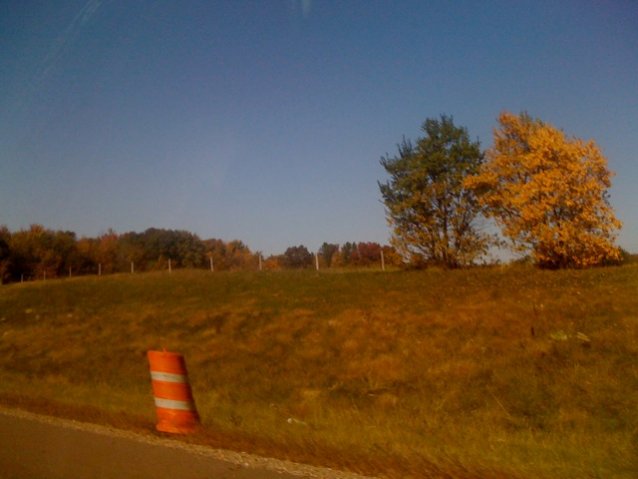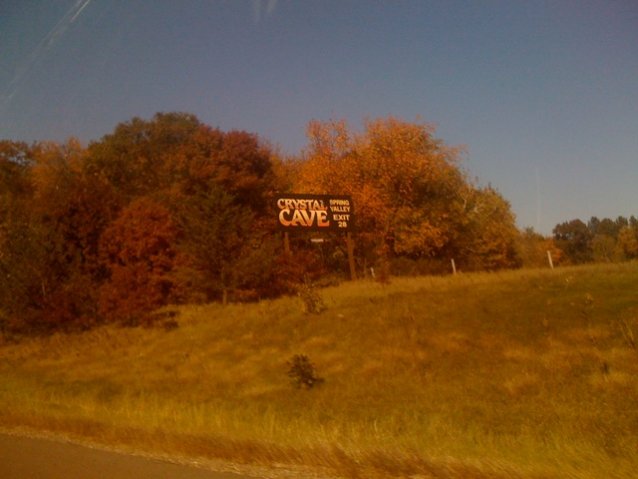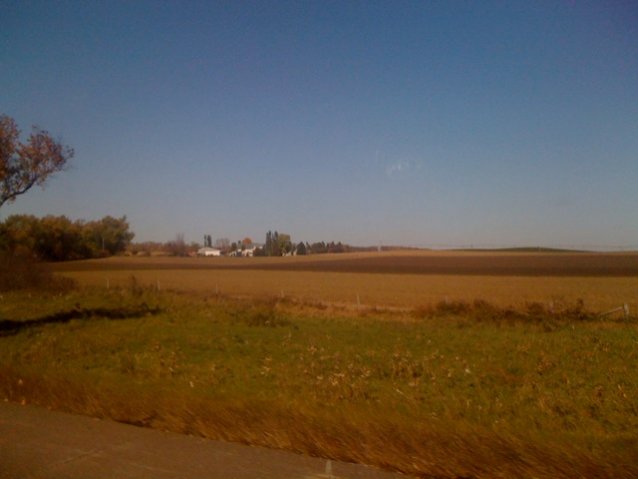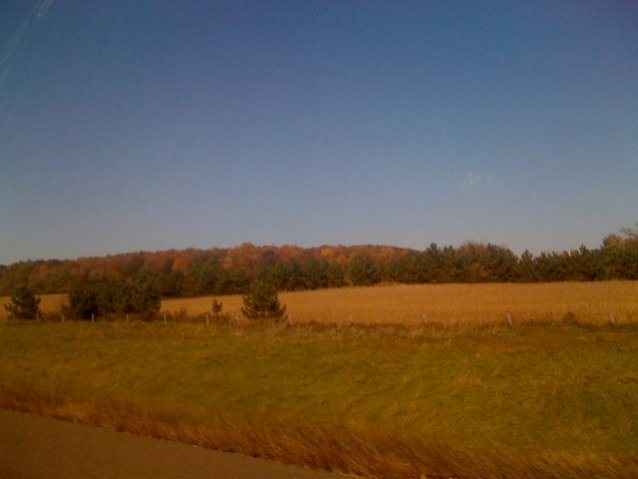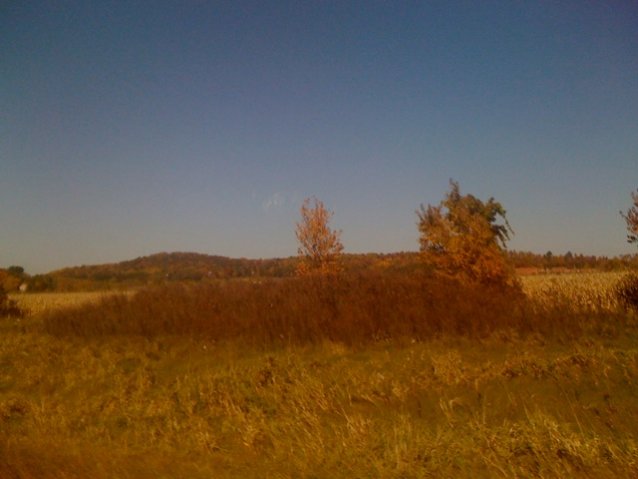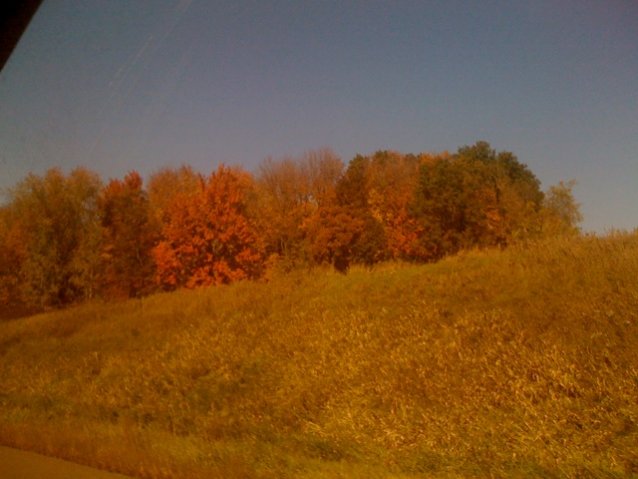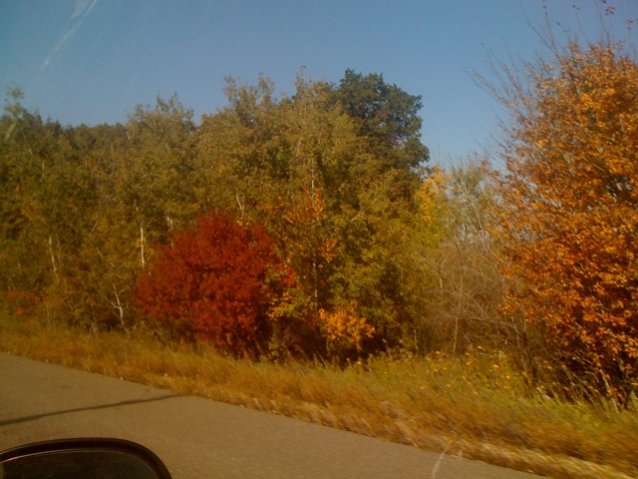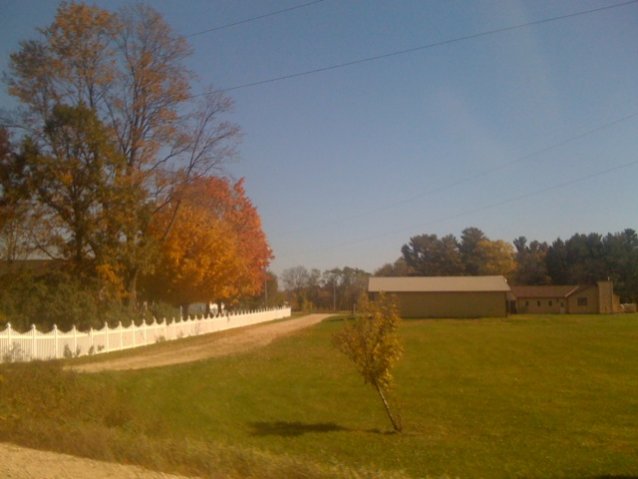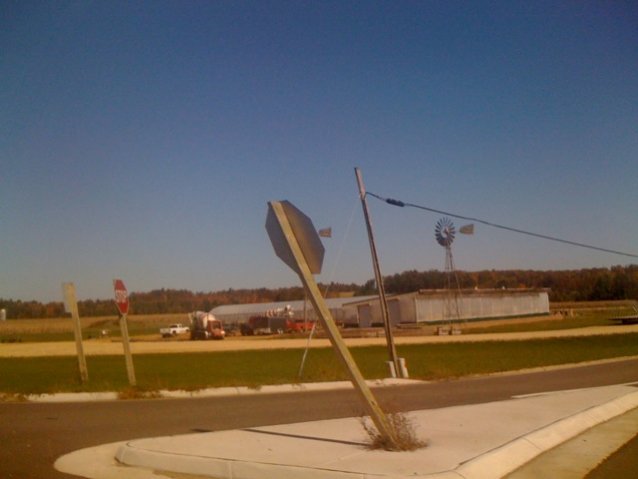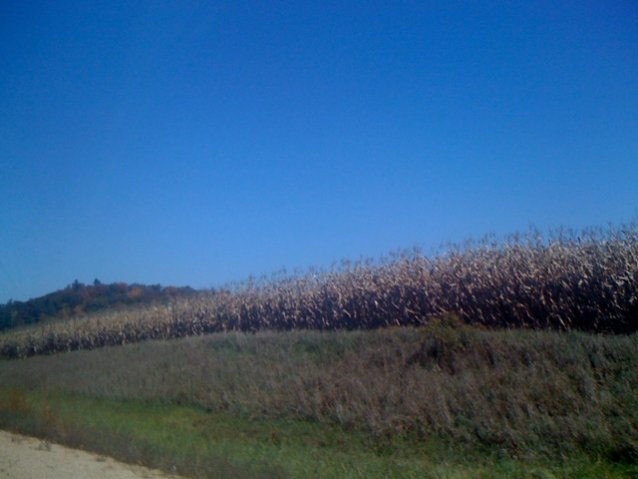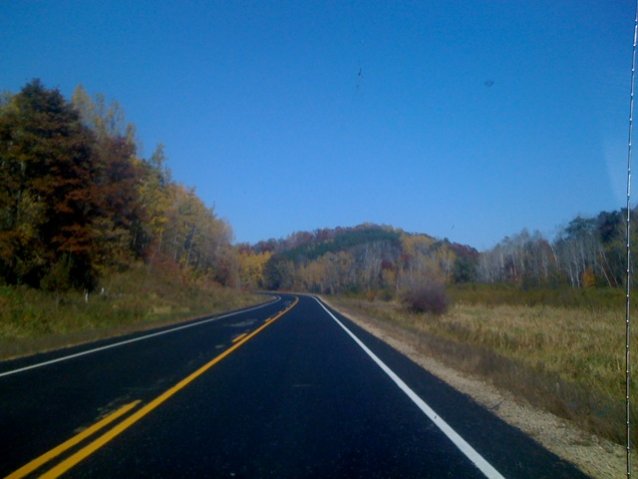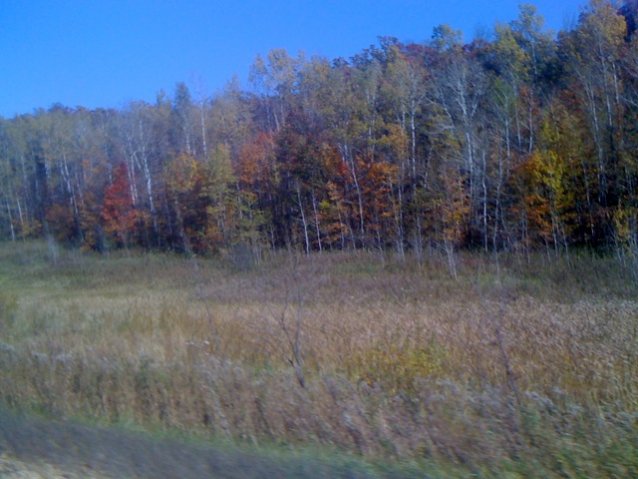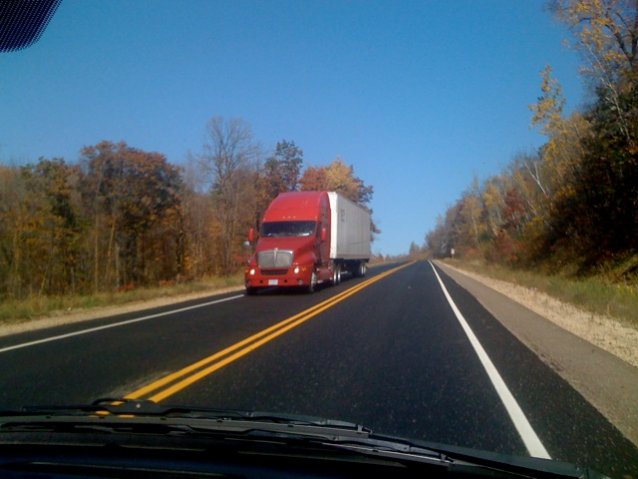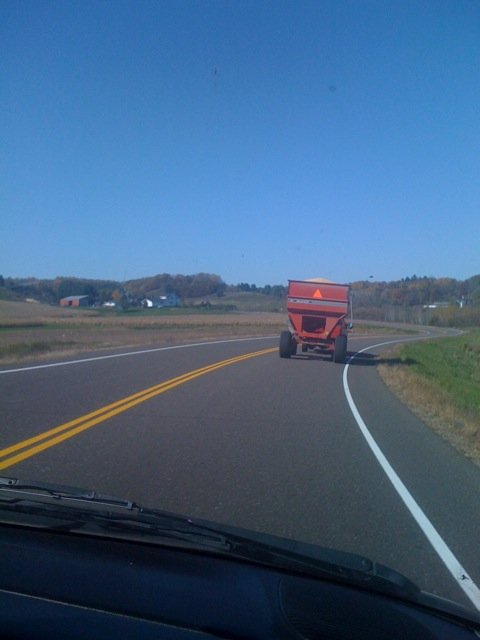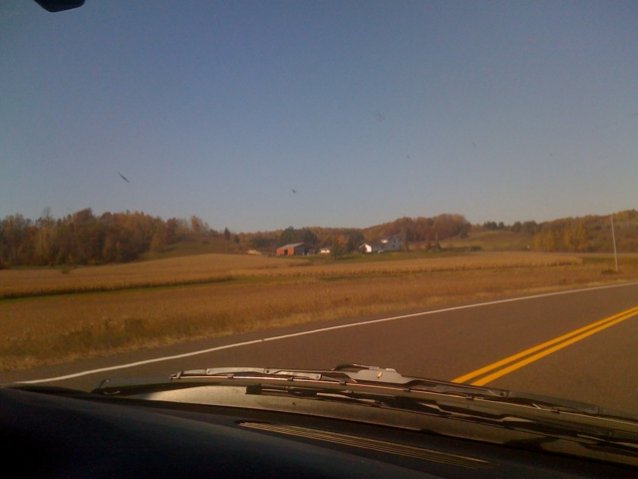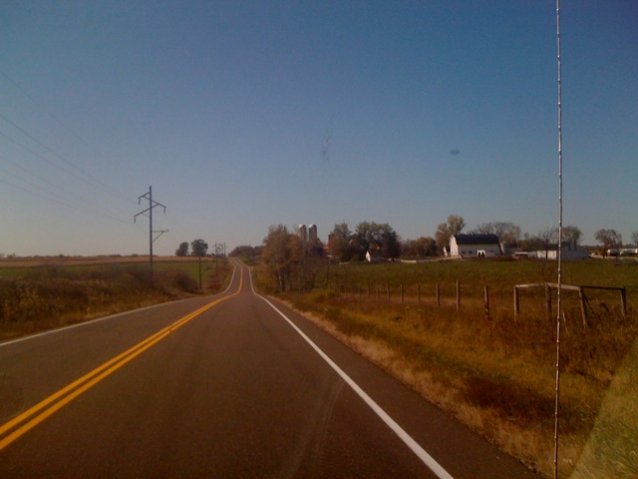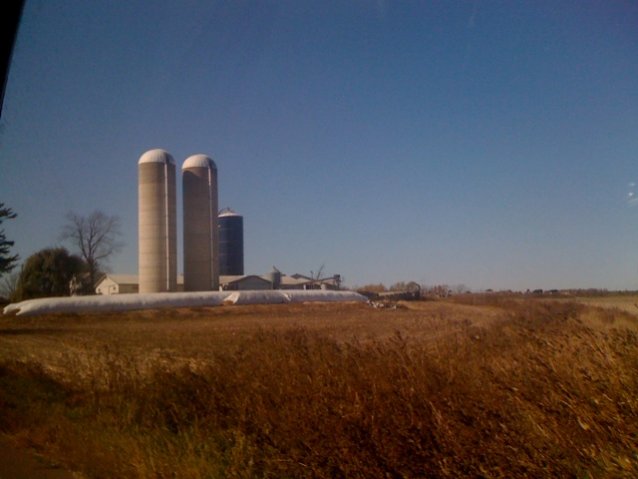 Stephan Wold
"Angels Fly because they take themselves lightly"