I've known Stephan (Lonny Slowrider, Dos Wolf, Steve McQueen) for a long time now and I have to say nobody I know is as close to the afterlife as this man. I was totally stoked this morning when I saw my inbox graced with these gems. -Mike This is what he had to say:
From: Stephan Wold
Subject:Sharpie™ for May
Date:May 11, 2009 11:52:31 PM PDT
To: MIke Rust-Dick
"Hey my man I'm going crazy I've done about 300 of these Sharpie™ drawings so far this month. Here are some to check out. I love doing this shit man."
Look for more from Stephan Dos Slowrider Wold in the future.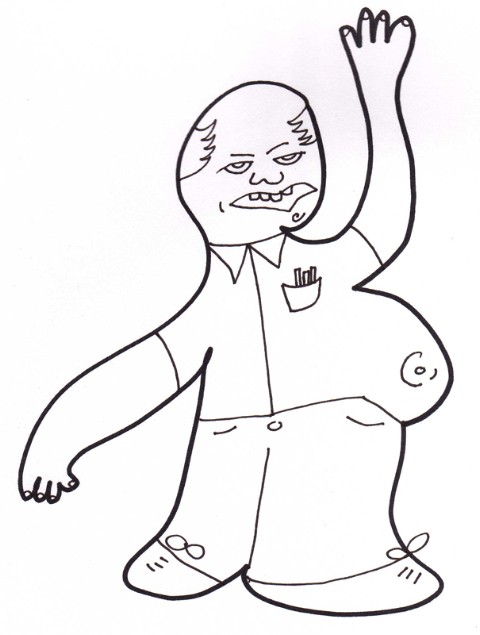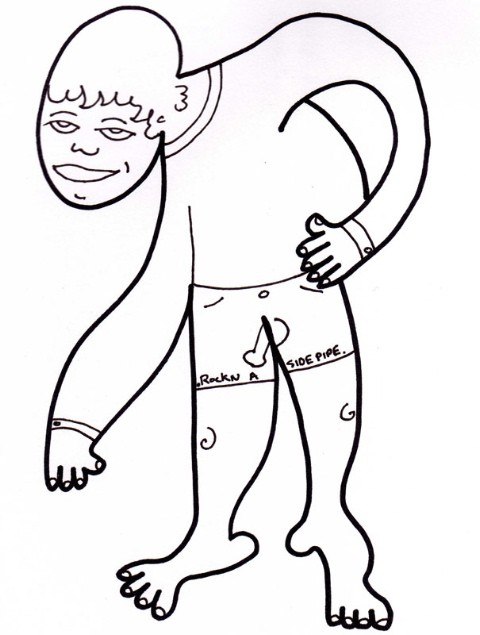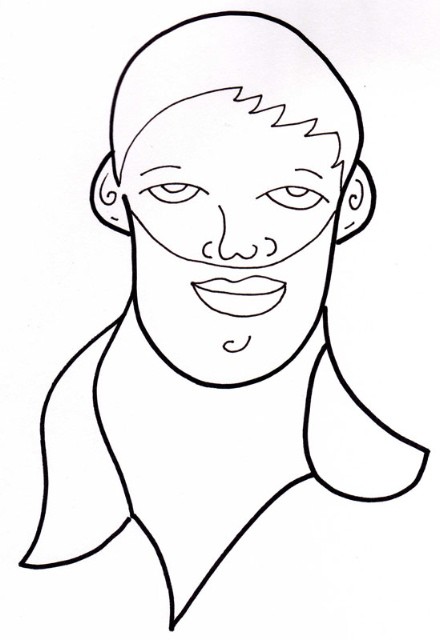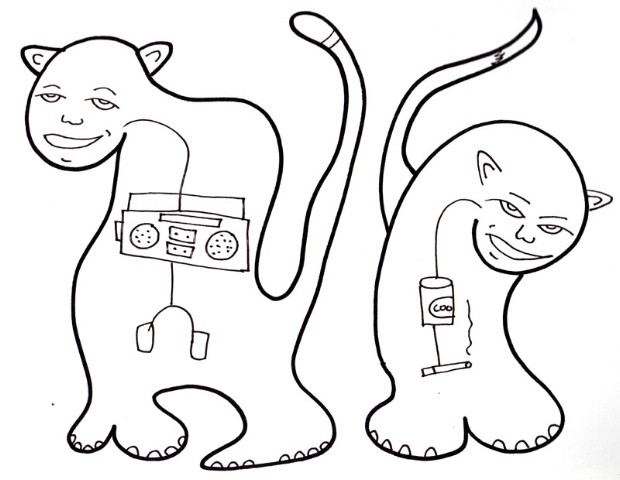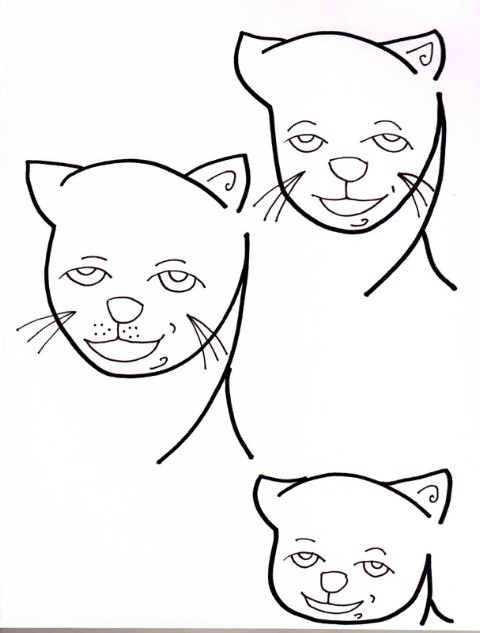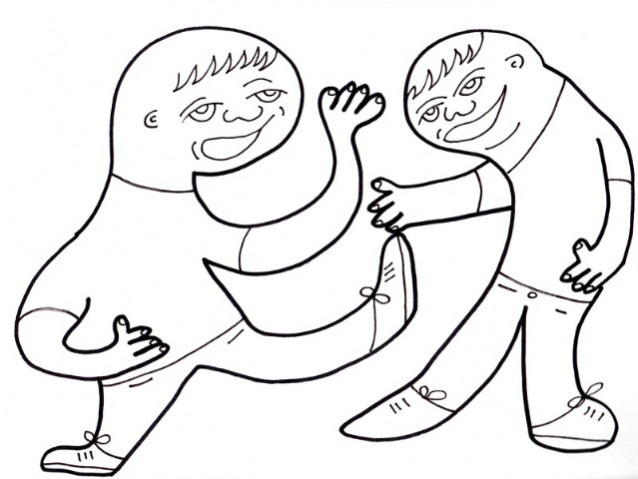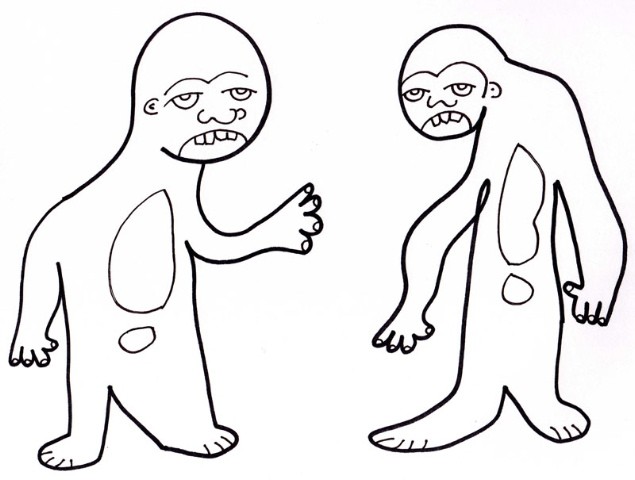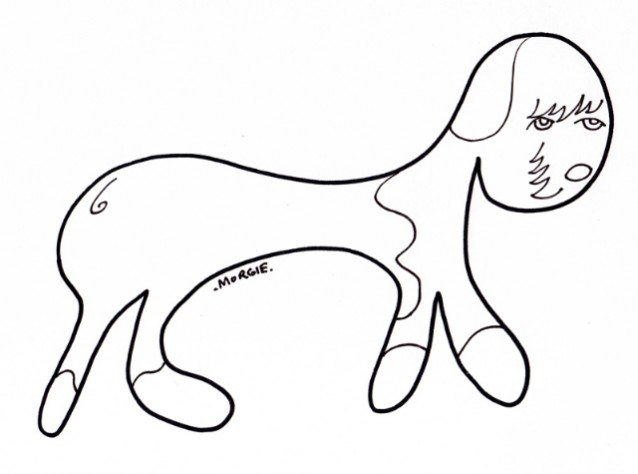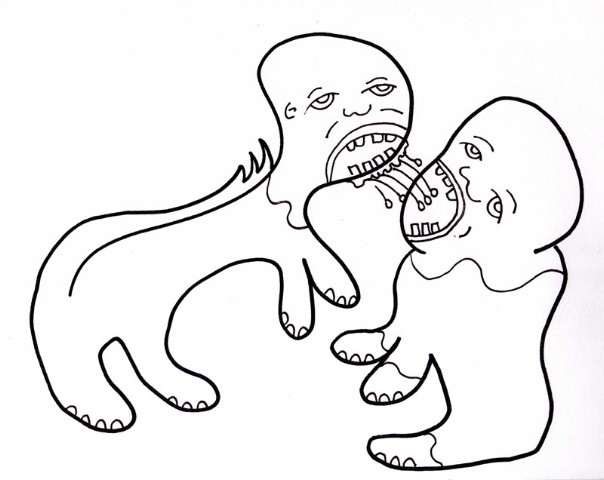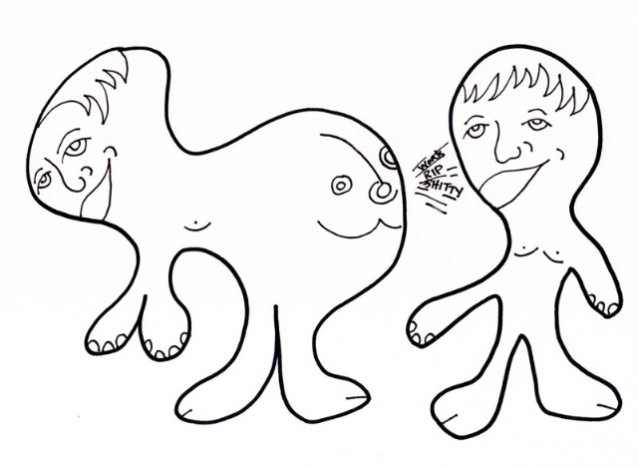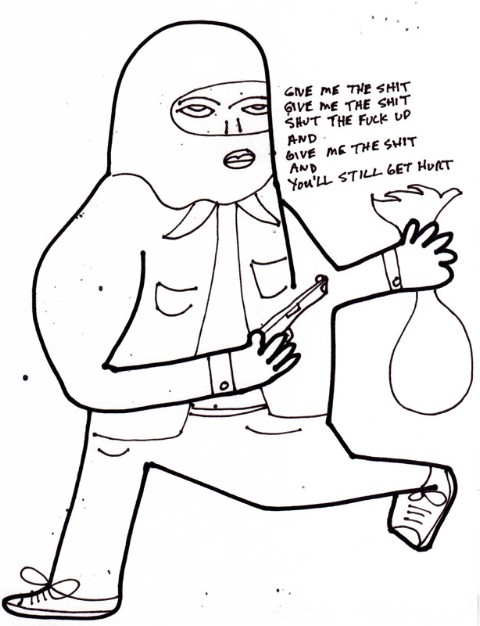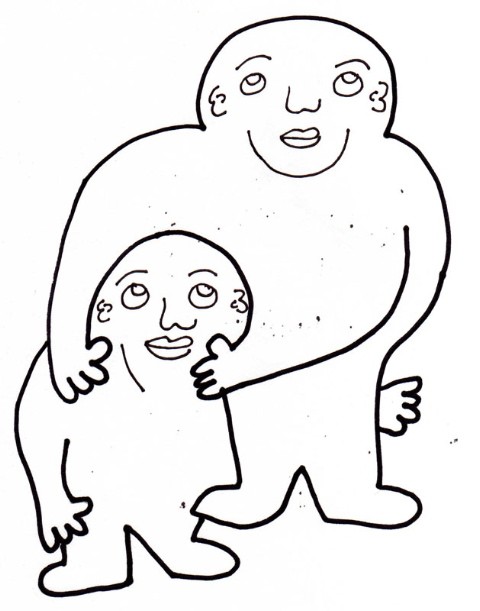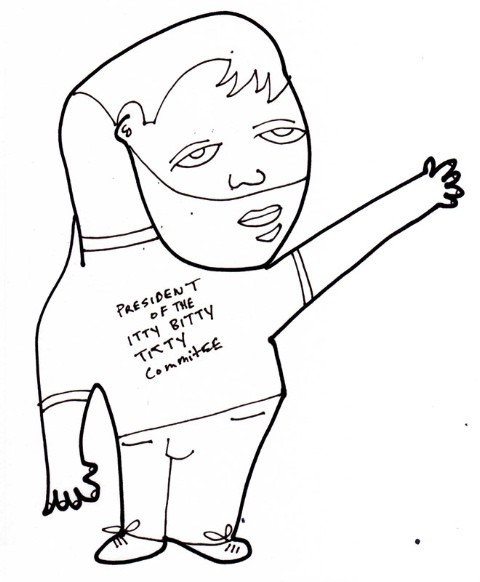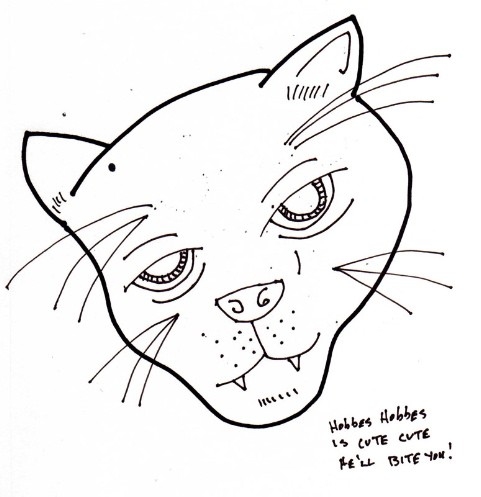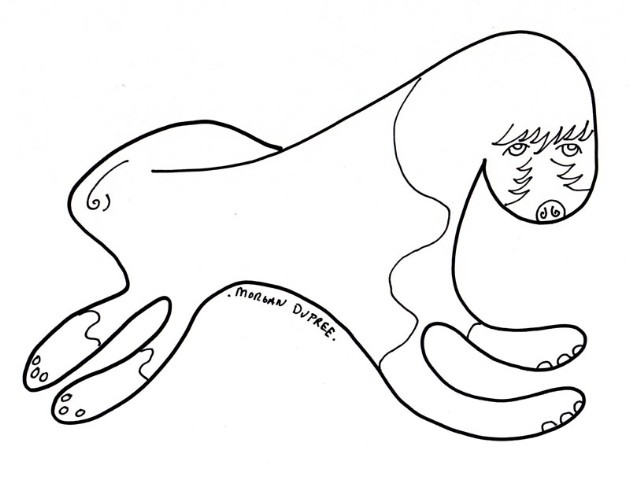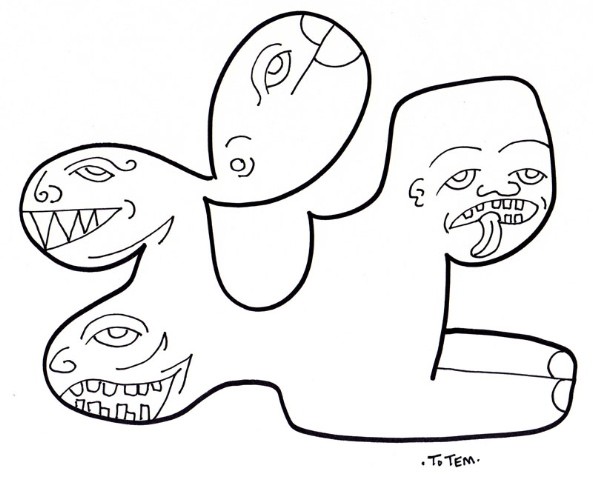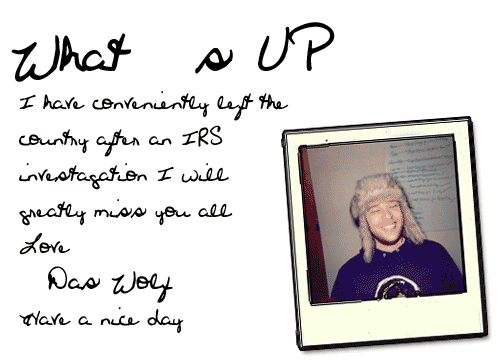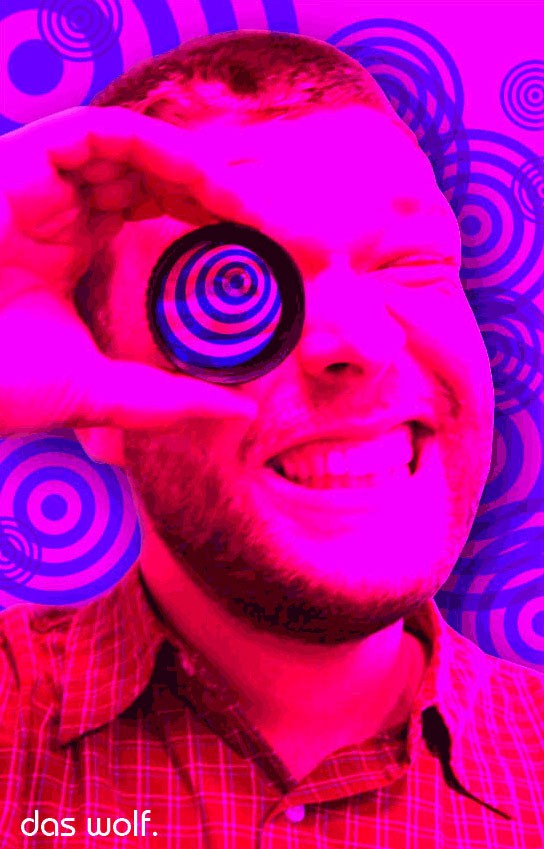 The oFad would like to thank Stephan for his contributions to the world.
You can see more from Dos Wolf at his site - Goldwold